The best
This December, in a surprisingly simple yet ridiculously amazing installation for the Queensland Gallery of Modern Ar , artist Yayoi Kusama constructed a large domestic environment, painting every wall, chair, table, piano, and household decoration a brilliant white, effectively serving as a giant white canvas. Over the course of two weeks, the museum's smallest visitors were given thousands upon thousands of colored dot stickers and were invited to collaborate in the transformation of the space, turning the house into a vibrantly mottled explosion of color. How great is this? Given the opportunity my son could probably cover the entire piano alone in about fifteen minutes.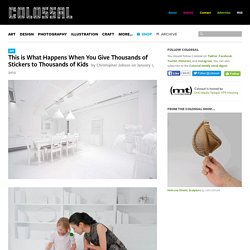 Best Education School Rankings | Education Program Rankings
Once Upon a School is an initiative that Dave Eggers, the TED team, and 826 National developed after Dave received the 2008 TED Prize and was given one wish to change the world.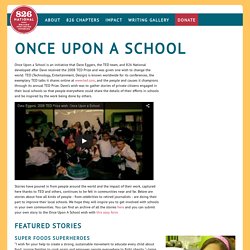 Once Upon a School - Home
Dennis Littky | Big Picture
Dennis Littky is the co-founder and co-director of Big Picture Learning and the Met Center in Providence. He is nationally known for his extensive work in secondary education in urban, suburban, and rural settings, spanning over 40 years. As an educator, Dennis has a reputation for working up against the edge of convention and out of the box, turning tradition on its head and delivering concrete results.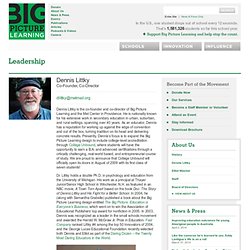 Create a New Account
Create a New Account for the PBL Co-Laboratory Instructions: Please complete the following form. Remember to write down and save the Password and User Name you chose. When you've finished, click the Submit Button . An email will be sent to the address you provided. It will contain a link that allows you to enter the Co-Laboratory using your chosen Password and User Name.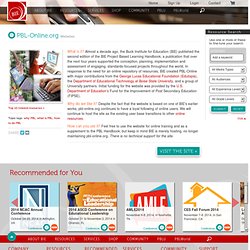 Home : Pestalozzi Children's Foundation