Other things :)
Vibrating Tongue Barbells at FreshTrends
Online smoke shop with hand blown glass. Our water bongs, glass pipes, bubblers, one hitters etc. are hand-made exclusively in small workshops. These workshops provide sophisticated, high-quality craftsmanship of each piece. Our glass water bongs, glass bubblers, and glass pipes are truly small works of art, and they can be yours for close to production cost!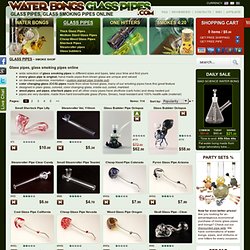 Glass pipes - buy in online smoke shop | page 5
On sale cheap glass pipes | cheap glass water pipes & bubblers
Shop My Neighbor Totoro
Soho Tufted Upholstered Daybed | Soho
New Art Prints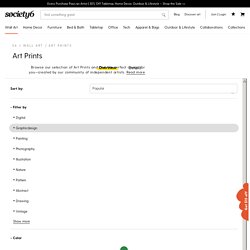 Society6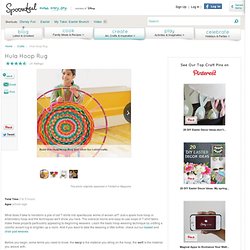 Build this Hula Hoop Rug and other fun t-shirt crafts. Take your weaving to the next level by making miniature baskets.
Cool Desk Accessories
The Bureau of Communication - Fill-in-the-blank Correspondence
Toys & novelties
Homeware
Bacon Bandages
You Say Good-Bye, And I Say Hello Give guests a laugh with this good-humored, mind-boggling doormat that reads differently depending on whether you are walking in or out of the house. Carefully designed letters read "Come In" from one angle and "Go Away" when flipped.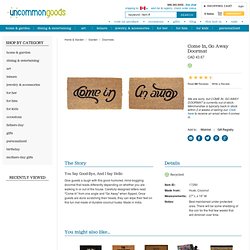 You are my sunshine set of four 8x10 prints
The Ink Society by theinksociety on Etsy