Other things :)
Vibrating Tongue Barbells at FreshTrends
Online smoke shop with hand blown glass pipes and water bongs. Our water bongs, glass pipes, bubblers, one hitters etc. are hand-made exclusively in small workshops. These workshops provide sophisticated, high-quality craftsmanship of each piece. Our glass water bongs, glass bubblers, and glass pipes are truly small works of art, and you can buy these glass pipes and water bongs in online smoke shop for close to production cost!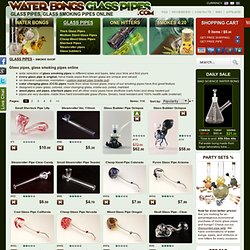 Glass pipes - buy in online smoke shop | page 5
On sale cheap glass pipes | cheap glass water pipes & bubblers
Shop My Neighbor Totoro
$7995 - $11975 Special $6795 - $10180 Recalling the classic Chesterfield yet handsomely updated, our daybed offers grand proportions, a low and expansive seat, allover button tufting and plush padding for comfort writ large. Built of kiln-dried hardwood Expansive proportions accommodate a crowd Plushly padded with polyfill and deeply tufted on every side Comprised of two pieces that join at the center with hidden clips, creating a seam down the middle of the daybed Available in all fabrics Catalog and Web only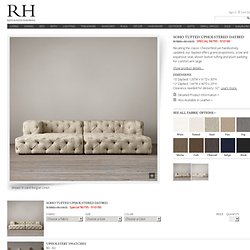 Soho Tufted Upholstered Daybed | Soho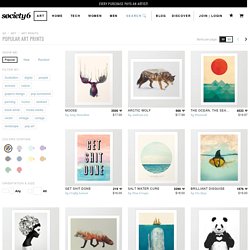 Popular All « PrevNext » « Prev1234 ... 80Next » Video Transcript What is art?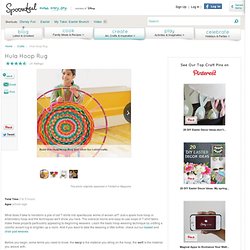 This photo originally appeared in FamilyFun Magazine Total Time 2 to 3 hours Ages school-age What does it take to transform a pile of old T-shirts into spectacular works of woven art? Just a spare hula hoop or embroidery hoop and the techniques we'll show you here. The oversize looms and easy-to-use loops of T-shirt fabric make these projects particularly appealing to beginning weavers. Learn the basic hoop weaving technique by crafting a colorful accent rug to brighten up a room.
Soap Making Recipes, Tips & Tutorials Teach Soap is the premier site for soap making tutorials, soap recipes, soap making tips and everything you'd want to know about making soap and other handcrafted products including lip balms, lotions, bath fizzies and much more. From beginners to seasoned soap makers, Teach Soap has something for everyone!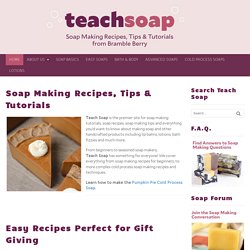 Cool Desk Accessories
The Bureau of Communication - Fill-in-the-blank Correspondence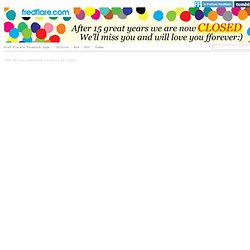 GUILTY - I didn't watch the Golden Globes last night, was too busying watching The SyFy Channel's new show Helix (thumbs down btw). But I checked online to peek the gowns - obvi. LOVED the color. I have to say, I think Lena Dunham looked stunning in her yellow Zac Posen.
Homeware
These archival art prints are printed using a professional quality, giclee printer. They are printed on a nice, heavyweight matte archival paper. The size of the paper is 8 x 10 inches. ** Actual colors may slightly vary from those shown due to the nature of individual computer monitor settings.
You are my sunshine set of four 8x10 prints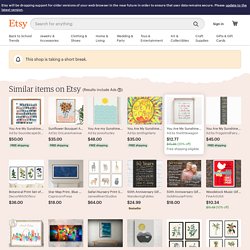 The Ink Society by theinksociety on Etsy