Other things :)
Vibrating Tongue Barbells at FreshTrends
Online smoke shop with hand blown glass pipes and water bongs. Our water bongs, glass pipes, bubblers, one hitters etc. are hand-made exclusively in small workshops. These workshops provide sophisticated, high-quality craftsmanship of each piece. Our glass water bongs, glass bubblers, and glass pipes are truly small works of art, and you can buy these glass pipes and water bongs in online smoke shop for close to production cost!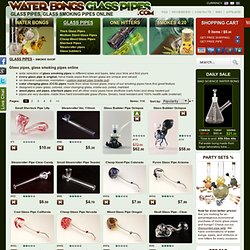 Glass pipes - buy in online smoke shop | page 5
On sale cheap glass pipes | cheap glass water pipes & bubblers
Shop My Neighbor Totoro
$7995 - $11975 Special $6395 - $9580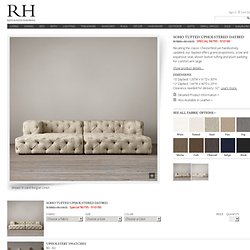 Soho Tufted Upholstered Daybed | Soho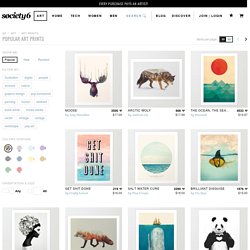 Popular All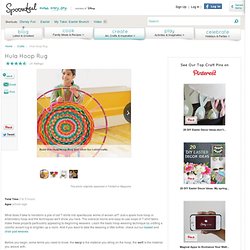 This photo originally appeared in FamilyFun Magazine Total Time 2 to 3 hours Ages school-age
Cool Desk Accessories
The Bureau of Communication - Fill-in-the-blank Correspondence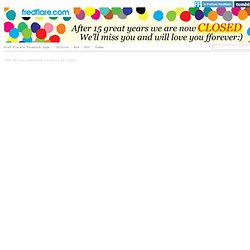 GUILTY - I didn't watch the Golden Globes last night, was too busying watching The SyFy Channel's new show Helix (thumbs down btw). But I checked online to peek the gowns - obvi. LOVED the color. I have to say, I think Lena Dunham looked stunning in her yellow Zac Posen.
Homeware
You are my sunshine set of four 8x10 prints
The Ink Society by theinksociety on Etsy