Open CourseWare
Free Online Course Materials | MIT OpenCourseWare. There is Such a Thing as a Free Lunch: 8 Free and Easy Ways to B. 0 Comments December 14, 2009 By: Tech Learning Blog Staff Dec 14 Written by: 12/14/2009 5:03 AM ShareThis by Lisa Nielsen.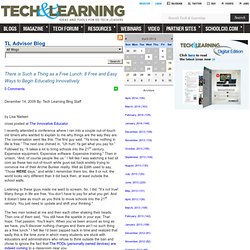 Multimedia Educational Resource for Learning and Online Teaching. Return to MERLOT II Home Page Search all MERLOT Click here to go to your profile Click to expand login or register menu Select to go to your workspace.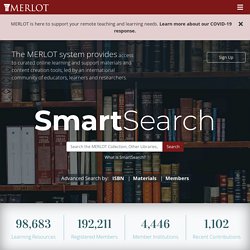 §. Academic Earth | Online Courses | Academic Video Lectures. Oxford University Press | Online Resource Centre | Online Resour.
---