News Papers
New rule raises the prospect that junior gang members could be let off Would be first major change to the basis on which criminal charges are brought for 90 years By Steve Doughty Published: 22:28 GMT, 19 July 2012 | Updated: 22:29 GMT, 19 July 2012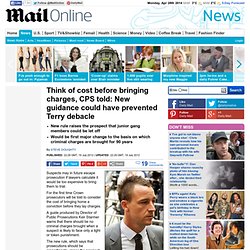 Think of cost before bringing charges, CPS told: New guidance could have prevented Terry debacle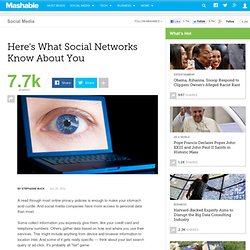 Here's What Social Networks Know About You
A read through most online privacy policies is enough to make your stomach acid curdle. And social media companies have more access to personal data than most. Some collect information you expressly give them, like your credit card and telephone numbers.
IMMIGRATION has fallen after people finally bothered to find out what Britain is actually like. ENGLISH is evolving in the wrong direction thanks to text messaging and social media. IN a landmark legal ruling, Jesus will receive 2.4% of total UK present sales revenue. THE thing where everyone gets their news has promised to find out what a 'Leveson' is.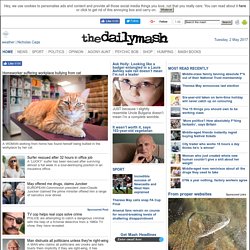 Ramune Golysenkiene via Getty Images I've been tweezing, shaving, moisturizing, defrizzing, flat-ironing, bikini-waxing, gym-joining (notice I said gym-joining, not gym-going?) exfoliating and manicuring since 8th grade, all while sleeping on a silk pillowcase to reduce wrinkles. I'm ready to grow a beard and just RELAX.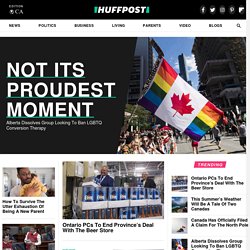 Frank Cattrall, 62, said the hole in the road ruined his Renault's suspension, but when Essex County Council denied responsibility, he said out to prove them wrong. The retiree, from Colchester, obtained information under the Freedom of Information Act that showed that the large pothole had been reported to the council three months beforehand. Armed with details, he took the council to the small claims court and now a judge at Colchester County Court has ordered the council to pay for the car repairs and Mr Cattrall's costs.