Museums & Online Collections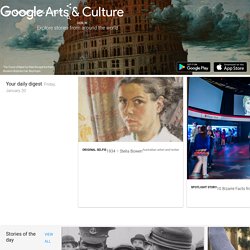 Castel del Monte Rupestrian Churches of Puglia and the City of Matera The Trulli of Alberobello
HIM RIJKSMUSEUM
Sorry we couldn't find this page that you're looking for. This might be because: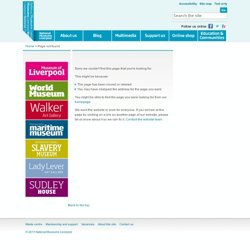 Liverpool museums - Hello Sailor! Gay life on the ocean wave exhibition
VHX
Hungarian National Gallery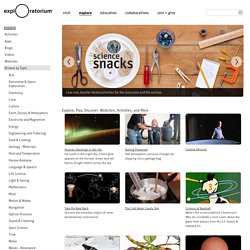 Explore, Play, Discover: Websites, Activities & More Microscope Imaging Station What do stem cells, fruit flies, and zebrafish look like under a microscope? The Microscope Imaging Station creates high-resolution images and movies of the microscopic world using research-grade microscopes. Return to Mars
Collections
Guidelines for Cornell University Library Digital Collections
As part of its educational mission, Cornell University Library makes available through its reproduction services and via the World Wide Web copies of certain items from its collections.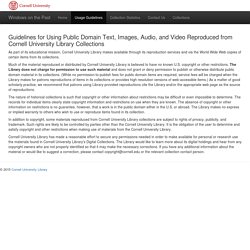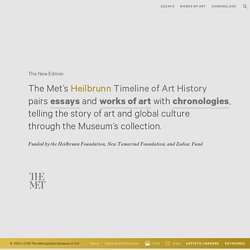 West African power associations are responsible for an array of arts, including masks, sculptures, and performances.