Mindmanager
Freemind Share | Share your mindmap online !
Utilisateur 6,3 Moyen 9 Softonic 8 Très bon Très bon Votre note: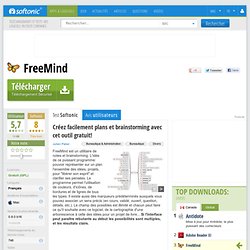 In this post I'll outline some situations where mind mapping was useful to me – I hope it will serve you well. Before starting I must say that getting used to mind mapping brought me very positive things, sharpened both my analysis skills and my ability to get a global point of view on tricky subjects. It's only been a year and a half since I started, I'll definitely carry on.
What Can You Do With Mind Mapping ?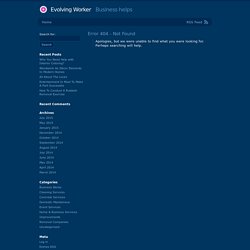 mindmap.png (Image PNG, 1367x924 pixels) - Redimensionnée (67%)