Japanese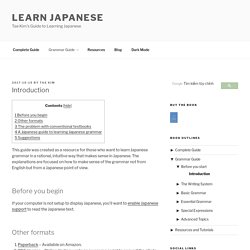 This guide is the best This guide is the best anywhere in the internet.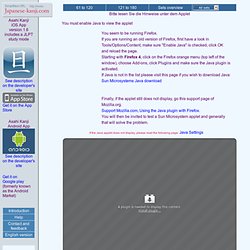 Üben sie kanji
Drill and learn the Japanese kanji! This page uses CSS style sheets.
Eiko Saito, Helga Silberstein: Grundkurs der modernen japanischen Sprache
Kanji Story: Tales of Kanji
Register and login in order to add your own stories.