How to
If you plan to use this tutorial to make part of your halloween costume: I am about to show you how to tie dye your legs... or leggs really.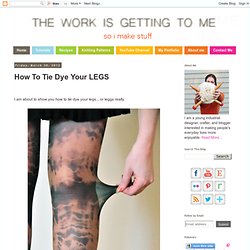 Craft ideas
101 Crafty Gifts is a collection of simple, beautiful gifts you can make!
This project comes to you at the request of Twitterer @GCcapitalM.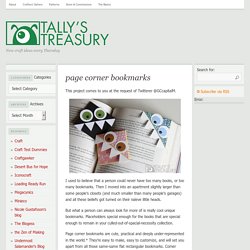 Screen Printing 101 Screen printing, also known as silk screening, is a great way to make professional-looking printed shirts in your own home.