Romans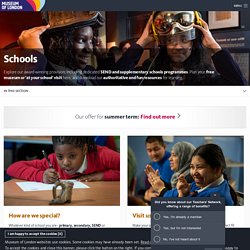 Before the Romans invaded Britain, London did not exist. The Romans invaded in AD43. They built a bridge over the River Thames.
Home
Boudicca's Revolt
Ceres and Proserpine
The Romans in Britain - fun site for 7-11 year olds
Watch out...as a barbarian fighting against the Romans you are about to be captured, sold as a slave and trained to become a ROMAN GLADIATOR!
You Wouldn't Want To Be A Roman Gladiator!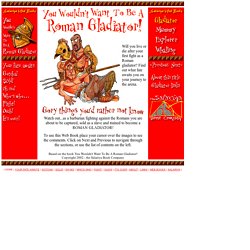 - Roman Sandy -
Romans | Tullie House