Fun
Lenny Kravitz - It Ain't Over Til It's Over
17 of the Strangest Animal Hybrids in the World
Peliculas de Megavideo Sin Cortes
Dinosaurio Anacleto - Dinosaurio Roberto (31 minutos)
I'm glad your paranoia over Facebook doesn't outweigh your desire to get birthday wishes on Facebook | Birthday Ecard
Spells Spells are listed here by their incantations (when known), with their vernacular names in parentheses. Some spells have no known incantation – the only reference in the text is by an informal name, either because in its only appearance in the relevant book it was cast nonverbally, or because it was never depicted in the books, only mentioned. The majority of spells cast in duels between adult characters in all seven books appear nonverbally; only their effects can identify such spells.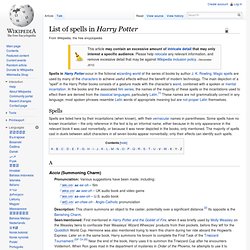 Dear Best friend, Please continue to take me on romantic hikes in the dead of night to look at the stars. But when you leave me and go back to college, can you maybe keep in contact?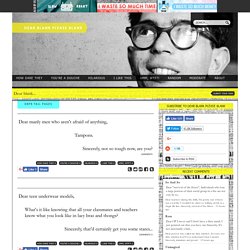 ¿QUÉ ES LA ELEGANCIA? ¿QUÉ ES SER ELEGANTE?, por José Luis Delgado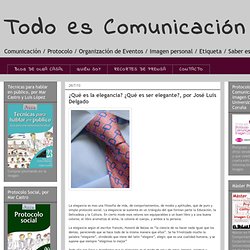 La elegancia es mas una filosofía de vida, de comportamientos, de modos y aptitudes, que de puro y simple protocolo social. La elegancia se sustenta en un triángulo del que forman parte la Educación, la Delicadeza y la Cultura. En cierto modo esos valores son equiparables a un buen libro y a una buena colonia; el libro aromatiza el alma, la colonia el cuerpo, y ambos a la persona.