Chefs
May 3: Booksigning at Wolf Furniture Join Paula for a book signing/meet & greet from 11:00 – 2:00 at Wolf Furniture in Hagerstown, MD. May 9th: Charity Dinner Auction Friday, May 9th starting at 6:30 pm at the Downstream Casino Pavilion. Admission: $100 per person; $60 per person for auction only. Limited seating available. Purchase tickets online. Earle Restaurant is located in Hale, Cheshire. Nestled in one of Britain's most affluent areas, Earle delivers a memorable dining experience with beautiful surroundings. Whether it's a formal business meeting, catching up with friends over afternoon tea, or a celebration meal, our private dining area is the room for all seasons. Booking is easy either online or over the phone. Earle can also cater for larger parties, events & celebrations offering full and partial hire of the main restaurant.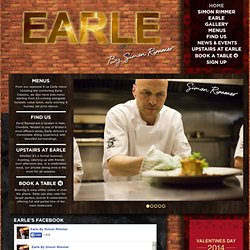 Simon Rimmer
Raymond Blanc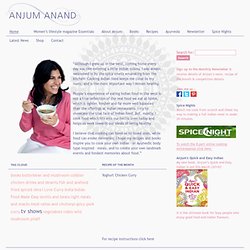 Anjum Anand
. "Although I grew up in the west, coming home every day was like entering a little Indian colony. I was always welcomed in by the spicy smells emanating from the kitchen.
Heston Blumenthal
Nigel Slater
Gordon Ramsay
Home - Hairy Bikers
Join the Mumsnet Q&A with Si and Dave! Thursday 16th January, 2014 The boys will be live and ready to chat all things Diet Club from 1.25pm todayRead more Ask Si & Dave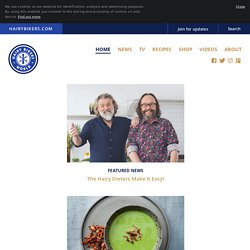 Food - Chefs A-Z