Venture / Entreprenuer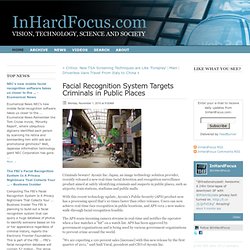 Criminals beware! Ayonix Inc. Japan, an image technology solution provider, recently released a new real-time facial detection and recognition surveillance product aimed at safely identifying criminals and suspects in public places, such as airports, train stations, stadiums and public malls. With this recent technology update, Ayonix's Public Security (APS) product now has a processing speed that's 10 times faster than other releases.
Facial Recognition System Targets Criminals in Public Places
Intellectual Property Office of New Zealand
Edit Article Edited by Krystle C., Mary Klaebel, Donni Jay De-Ville, Flickety and 13 others Launching a freelance copywriting career is not only possible, but profitable as well.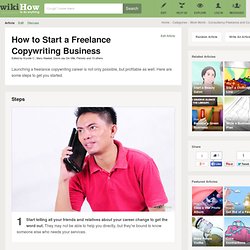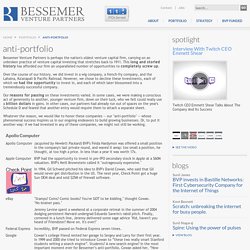 Bessemer Venture Partners is perhaps the nation's oldest venture capital firm, carrying on an unbroken practice of venture capital investing that stretches back to 1911. This long and storied history has afforded our firm an unparalleled number of opportunities to completely screw up. Over the course of our history, we did invest in a wig company, a french-fry company, and the Lahaina, Ka'anapali & Pacific Railroad.
Anti-Portfolio - Bessemer Venture Partners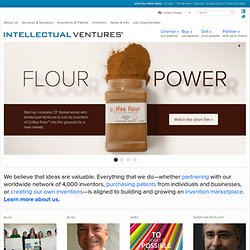 December 19, 2013 A Year's Horizon As this year comes to a close, I want to take the opportunity to look back and recognize some of the extraordinary events and milestones from 2013. Think Again: What Is Invention? At Intellectual Ventures, we believe invention sparks progress and inspires the inquisitive, spurring the bold and brave to explore uncharted territory in the pursuit of a better tomorrow.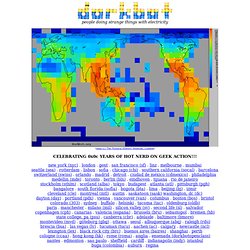 people doing strange things with electricity (map (c) The Natural History Museum, London)