Entrepreunariat/entrepreneurship
À la faveur de la normalisation sociopolitique et institutionnelle du pays et des efforts de reconstruction et de réhabilitation des infrastructures de base, l'activité économique connaît une reprise avec un taux de croissance estimé à 8.6 % en 2012 et projeté à 8.9 % et 9.8 % en 2013 et 2014. La réalisation de ces taux de croissance suppose la consolidation du processus de réconciliation nationale et de cohésion sociale, ainsi que l'accélération des réformes visant à améliorer le climat des affaires pour que le secteur privé puisse jouer un rôle moteur dans la relance de l'économie. Sur cette lancée, le pays devrait tirer le meilleur parti de ses importantes ressources naturelles, d'une part en accroissant la part de ses produits agricoles transformés et, d'autre part, en renforçant ses capacités institutionnelles et humaines et en améliorant la transparence dans la gestion des ressources fossiles et minières.
Côte d'Ivoire - Perspectives économiques en Afrique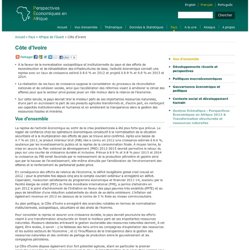 Projets - Google Drive
LES INFLUENCEURS
Ozer - Pôle Entrepreneuriat - Page d'accueil du site Ozer
Les outils du créateur : Sélection des meilleurs sites internet
Incubation Tools | Incubation Gateway
Incubation Gateway Incubation Tools Advertisements Latest Tweets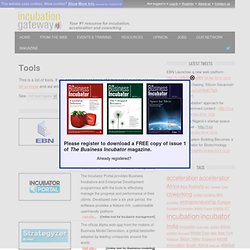 NENOnline
Entrepreneurial Revolution
Le prévisionnel financier facile et gratuit pour Business Plan » Télécharger
Angel Resource Institute
Supporting Excellence and Knowledge in Angel Investing The Angel Capital Education Foundation (ACEF) , is a charitable organization founded by the Kauffman Foundation that is devoted to education, information, and research about angel investing for investors, entrepreneurial support organizations, university faculty and students, and policymakers.
Angel Capital Education Foundation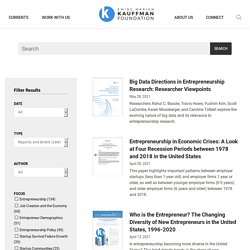 Communities
From the Policy Diaogue on Entrprepreneurship to Entrepreneurship Law, the Sandbox and Energy Innovation Network, we have the right Community for you. Join a community today! Entrepreneurs learn quickly that there are many legal issues they must face in setting up and running a new business, establishing a nonprofit organization, bringing a product to market, or financing the venture. This website is the place to go for up-to-date and helpful information and materials. Visit Entrepreneurship Law The Policy Dialogue on Entrepreneurship informs and connects thought leaders looking to understand policies that help entrepreneurs start companies, create jobs and re-start the economy.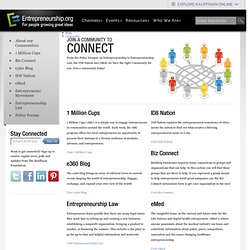 INSEAD Social Entrepreneurship
Startup Labs
Blog « Categories « Lean Startup Machine
0 Viadeo 19 juillet 2012 Vous avez toujours rêvez de créer votre entreprise mais vous ne savez pas par où commencer ? Voici les grandes étapes de la création d'entreprise. Un petit résumé idéal pour bien commencer. Étape 1 : Faire un bilan personnel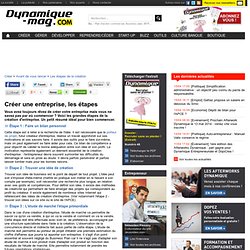 Creer Une Entreprise Les Etapes
Someone once told me that the probability of an entrepreneur getting venture capital is the same as getting struck by lightning while standing at the bottom of a swimming pool on a sunny day. This may be too optimistic. Let's say that you can't raise money for whatever reason: You're not a "proven" team with "proven" technology in a "proven" market. Or, your company may simply not be a "VC deal"--that is, something that will go public or be acquired for a zillion dollars. Finally, your organization may be a not-for-product with a cause like the ministry or the environment.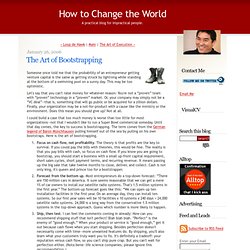 The Art of Bootstrapping