Arts graphiques
redbolt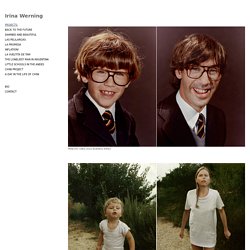 I love old photos. I admit being a nosey photographer. As soon as I step into someone else's house, I start sniffing for them. Most of us are fascinated by their retro look but to me, it's imagining how people would feel and look like if they were to reenact them today… Two years ago, I decided to actually do this. So, with my camera, I started inviting people to go back to their future.. Now its time for KOREA, TAIWAN AND TOKYO.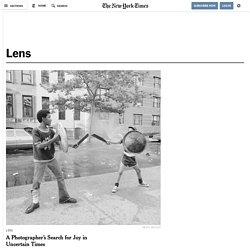 A digital subscription is required for unlimited access to NYTimes.com and mobile applications. No subscription is required to receive access to the home page, section fronts and blog fronts — including the page you are reading now. Nonsubscribers are also able to read 10 full-length articles (including blog posts) per month free on NYTimes.com. Articles linked from other sites — including search engines, non-Times blogs, and social media — will also be free. Digital Subscription FAQ
Jonathan Barkat
// Vestiaire des formes , exposition à l'École Supérieure d'Art de l'Agglomération d'Annecy du 2 au 4 avril. // Nouvelles œuvres dans la série Zoo Souvenez-vous de ces plans rapprochés, fixes, insupportablement longs sur ces gueules cassées dans Hôtel des Invalides (1951) de Georges Franju, de ces visages atrophiés de la première guerre mondiale, qui nous renvoient aux paysages exsangues, brûlés, bosselés de Verdun et du Chemin des Dames.
Aline ROBIN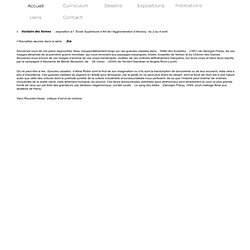 drawings 2