Docs
Online - My Office
Want A 21 GB Free Online Backup Account Invitation? How To Sign Up For ZenOK's Free Online Storage
Poderá perguntar, "Porque não posso aceder aos meus dados directamente através do sítio Web?". A resposta é simples: a sua privacidade é importante para nós. O acesso aos dados directamente através de um sítio Web exige que um servidor Web envie os dados para um browser.
Wuala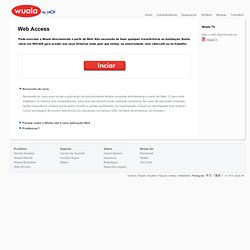 CX.com
Syncpliciti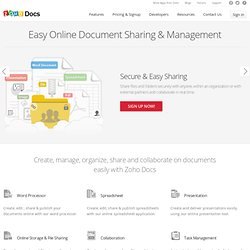 You don't have to install or maintain hardware and software and reasonably priced subscription plans lead to more cost savings. Being a web-based document management solution you can take all your documents with you wherever you go with access to them anytime, anywhere. Scalability, security, reliability or software upgrades, we have them all covered, so you can focus on enhancing business productivity. Storing your files online keeps all your valuable data safe from various threats and calamities and ensures the normal functioning of your business is not affected. Save valuable productive time by finding and accessing files with the click of a button. Decide on who has access to what documents and set permissions to decide on what functions they can carry out.
ZumoDrive
SkyDrive
GoAruna
The Cloud Web Desktop that was formerly known as icloud.com has been available through the CloudMe service for a transition period in order to not interrupt anything for its users. It has now been time for the WebOS to find a new home and the CloudTop company has taken over the popular desktop. For you as a user, this means that there is one dedicated company that will give the virtual desktop and online computer the full attention it deserves. Everything is different Nothing has changed
CloudMe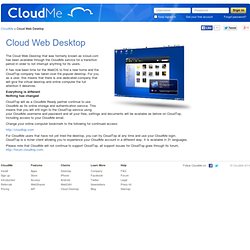 OpenDrive
Glide OS 4.0
Box
HiDrive
SugarSync
A verification email has been sent to . If you don't receive the email, check your Spam / Bulk folder. Verify your email address Before you can login, you must verify your email address. A verification email was sent to null .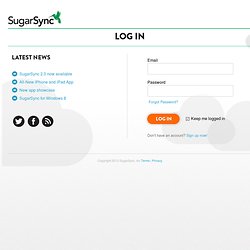 SpiderOak
SafeCopy
DockStock