Directories
Field Notes for 21st Century Literacies:A Guide to New Theories, Methods, and Practices for Open Peer Teaching and Learning Concerned about the challenges facing higher education? Join us and be part of the solution. HASTAC: Changing the Way We Teach... What is the current state of research on recognition and accreditation systems for informal and interest-driven learning? In the Badges for...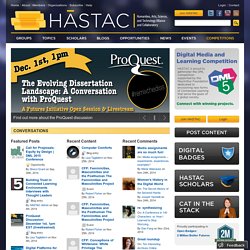 Global Legal Information Network - GLIN
Duhaime
Key Development Data & Statistics - World Bank
The Social OPAC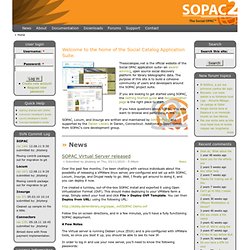 Over the past few months, I've been chatting with various individuals about the possibility of releasing a VMWare linux server, pre-configured and set up with SOPAC, Locum, Insurge, and Drupal ready to go. Well, I finally got around to doing it, and you can deploy it now. I've created a turnkey, out-of-the-box SOPAC install and exported it using Open Virtualization Format (OVF). This should make deploying to your VMWare farm a snap.
Electronic Information System for International Law -EISIL
GlobaLex
Development Gateway
Rule of Law Resource Center - Lexis Nexis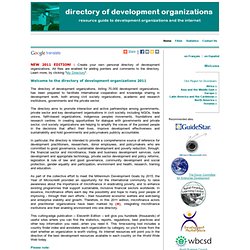 Directory of Development Organizations
NEW 2011 EDITION! : Create your own personal directory of development organizations. All files are enabled for adding pointers and comments to the directory.
The Business Anti-Corruption Portal is a continuously developing project. Unfortunately this occasionally results in error pages. Help us improve the Portal and send us an email when you encounter error pages! Please include the page where you encountered the error and any pages that could not be found.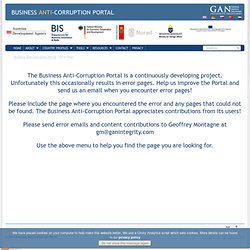 businessanticorruption | Links
Multilateral Conventions - Edwin Ginn Library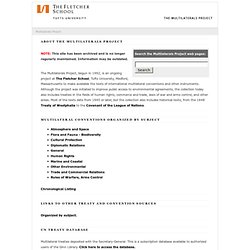 NOTE: This site has been archived and is no longer regularly maintained. Information may be outdated. The Multilaterals Project, begun in 1992, is an ongoing project at The Fletcher School, Tufts University, Medford, Massachusetts to make available the texts of international multilateral conventions and other instruments.
Forum for Agricultural Research in Africa-FARA
Worldwide NGOs Directory - World Association of Non-Governmental Organizations-WANGO
infolaw Limited 5 Coval Passage, London SW14 7RE Registered in England number 2602204 VAT number GB 602861753
infolaw - gateway to the UK legal web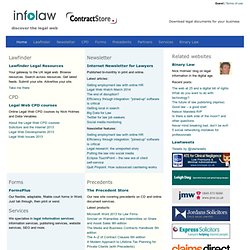 Lawbore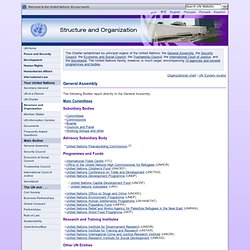 Organization Chart of the United Nations
The Charter established six principal organs of the United Nations: the General Assembly, the Security Council, the Economic and Social Council, the Trusteeship Council, the International Court of Justice, and the Secretariat. The United Nations family, however, is much larger, encompassing 15 agencies and several programmes and bodies. The following Bodies report directly to the General Assembly.
DATABASE ON HUMAN RIGHTS EDUCATION AND TRAINING - INSTITUTIONS