Explorations virtuelles
Je vous présente mon jouet: un dune buggy.
MAGNIFIQUES PHOTOS- 360 degrés- PARCS NATIONAUX OUEST AMERICAIN À VOIR POUR APPRÉCIER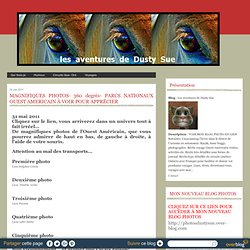 ARIEGE 360° - Photographies panoramiques - Ariège Pyrénées
Photos panoramiques 360 degrés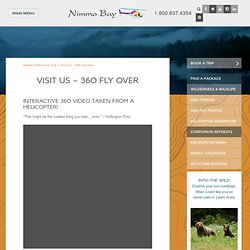 Nimmo 360 is Now Available at the App Store for iPads and iPhones - Another Amazing Experience! "This might be the coolest thing you see... ever." - the Huffington Post Interactive 360 Video taken from a helicopter!
360 Video Nimmo Bay Helicopter Resort | Nimmo Bay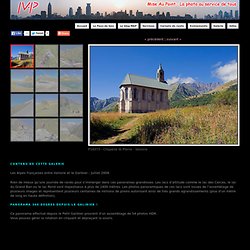 Contenu de cette galerie
Photos des Alpes - autour du Galibier - panorama 360 degrés
Vue à 360 degrés - Site Officiel du Château de Blois
paris 360 photos panoramiques des Eglises de paris photos paris photo à 360°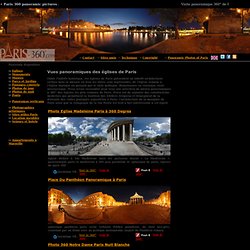 Outre l'intérêt historique, les églises de Paris présentent un intérêt architectural certain dans la mesure où tous les styles sont représentés, de l'église romane à l'église baroque en passant par le style gothique, Renaissance ou classique voire néoclassique. Nous avons rassemblé pour vous une sélection de photos panoramiques à 360° des églises les plus connues de Paris. Force est de signaler des constructions modernes qui perpétuent la tradition des édifices religieux et témoignent de la diversité des cultes pratiqués aujourd'hui à Paris; l'architecture de la mosquée de Paris ainsi que la synagogue de la rue Pavée est tout à fait intéressante à cet égard.