Cooking
Last week, it was pointed out to me that among the 750 recipes in the archives, there is but a single recipe that utilizes broccoli.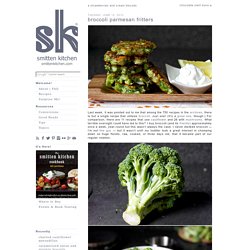 Traditional Shepherds Pie - CookUK Recipes
ttage pie
1.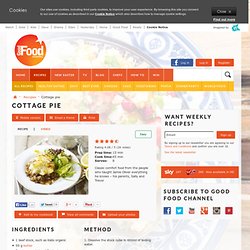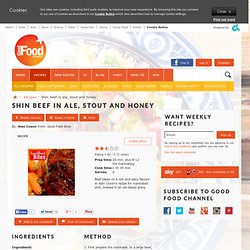 Shin beef in ale, stout and honey
1.
Homemade French Vanilla Cake Recipe
French Vanilla Cake Recipe, Easy Cake Recipes - MissHomemade.com
I have more than the best homemade French vanilla cake recipe, check out these recipes below: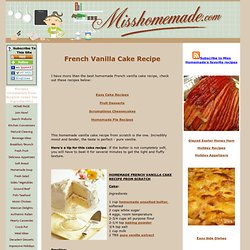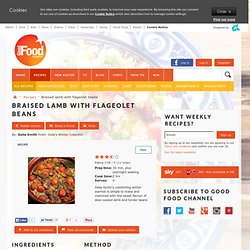 Braised lamb with flageolet beans
1. You will need a flameproof casserole dish of approximately 2.25 litre capacity. 2.
1.
Ham, egg and chips recipe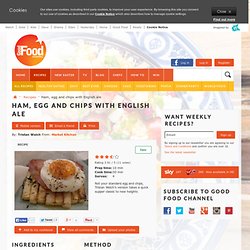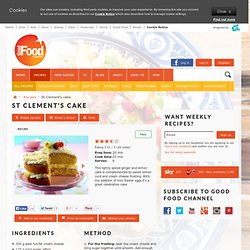 St Clement's cake
1. For the frosting: beat the cream cheese and icing sugar together until smooth.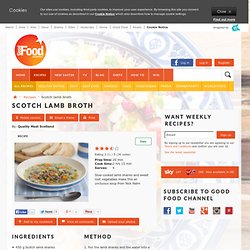 Scotch lamb broth
1.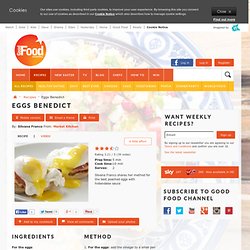 Eggs Benedict
1. For the eggs: add the vinegar to a small pan of just-simmering water and swirl it round rapidly to make a whirlpool. Crack an egg into a cup, then pour into the centre of the whirlpool and poach for 2-3 minutes, or until the white is set.
Remember Real Men Don't Eat Quiche, that 1982 fun-poking paean to masculinity? Well, thankfully, that statement was never true. I mean, think of the King, with his "four and twenty blackbirds, baked in a pie" – surely that savory (to say nothing of copious) filling qualifies the King's pie as quiche.
Mushroom-Cheddar Quiche: not all pies are sweet.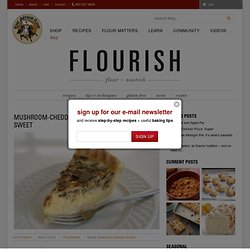 Eggs benedict with smoked salmon and spinach
1. For the hollandaise: put the vinegar in a saucepan with the peppercorns, shallot and bay leaf, then boil over a high heat to reduce by half. Strain the reduction into a jug.
This one's not for the kids, folks! It's more of a late night, Saturday date night type of cake.
French Vanilla Kahlua Cake with Whipped Cream and Raspberries | Made From Scratch Recipes
This one is personal. Four years, five months and 19 days ago, I was bested by this quiche and as noted by the detailed date count, I may not be over it.
over-the-top mushroom quiche