Community mangement blogs
Blogs. Online Community Strategist. The Viral Garden. Six Pixels of Separation - Marketing and Communications Blog - B. Is your head bleeding?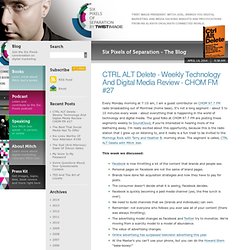 Is your heart bleeding? Here's my thought (and, I say this with full disclosure that I am no IT expert and have limited knowledge of the hacking space beyond a personal interest in better understanding technology - peace and love... peace and love...), but the process of text-based passwords needs to be tossed out. Web Strategy by Jeremiah Owyang | Social Media, Web Marketing. Slideshare: Embed or Download this ReportThe Collaborative Economy Movement Changes Business This report offers critical insight for big brands who are grappling with the emergence of the Collaborative Economy, and for the startups that are driving this growth.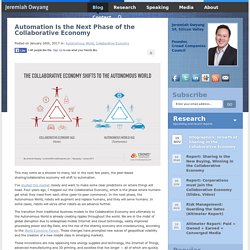 For those new to the term, the collaborative economy is a powerful, if nascent, movement in which people are getting the things from each other, it's a combination of trends like the sharing economy, maker movement, and co-innovation. That means that people go to a site like LendingClub to get funding for their new project, rather than a traditional bank. The Social Customer Manifesto. Brains On Fire Blog. I asked our super shiny smart intern Kate to help me visually illustrate some of my favorite lines in the Brains on Fire book.
I gave her little direction, just marked a few one-liners I love. I'll share some of her art with you over the coming weeks. Community Guy - Jake McKee. Community Building Online | Community Spark. Mathieu Thouvenin. Online Community Report. Connie Bensen. FeverBee. Seth's Blog. ManagingCommunities.com - Community Manager Blog: Battle Tested. Altitude Branding | Brand Elevation through Social Media.
---