Community mangement blogs
Online Community Strategist
The Viral Garden
Would you like this (or any) content less if a robot had written it? The media is filled with news items abut how robots and algorithms are taking the work away from real, kind and personable human beings. That is one train of thought (personally, I'm offering a different perspective over on my We, Robots blog, which looks at augmentation over automation of all things robotics, 3D printing, telepresence and more).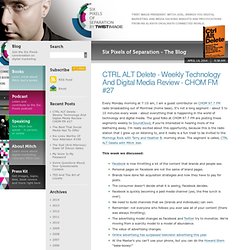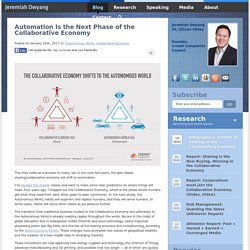 Which VC invested the most frequently in Silicon Valley Social Networks? Surprise! They're from NY!
The Social Customer Manifesto
Commania - A nation of community builders since Jan 21, 2009
I asked our super shiny smart intern Kate to help me visually illustrate some of my favorite lines in the Brains on Fire book. I gave her little direction, just marked a few one-liners I love. I'll share some of her art with you over the coming weeks.
Brains On Fire Blog
Community Guy - Jake McKee
Mathieu Thouvenin
Online Community Report
Connie Bensen
ManagingCommunities.com - Community Manager Blog: Battle Tested