Community mangement blogs
Online Community Strategist
The Viral Garden
Don't know someone's email address? No need to fret, Google is here. Confused?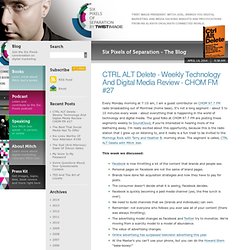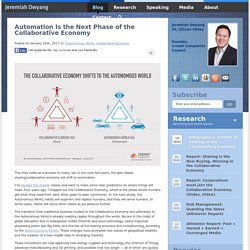 The crowd is bypassing traditional companies by sharing goods, services, space, and money with each other in the Sharing Economy. People are being empowered to build their own goods in the Maker Movement by crowd funding, tapping global marketplaces, and preparing to accelerate this with 3D printing. You see, the crowd, is starting to perform like a company: self-financing, self-designing products, self-manufacturing, and self-selling to each other.
The Social Customer Manifesto
I asked our super shiny smart intern Kate to help me visually illustrate some of my favorite lines in the Brains on Fire book. I gave her little direction, just marked a few one-liners I love. I'll share some of her art with you over the coming weeks.
Brains On Fire Blog
Community Guy - Jake McKee
Mathieu Thouvenin
Online Community Report
Connie Bensen
ManagingCommunities.com - Community Manager Blog: Battle Tested