Cartoon creation
If you like comic and cartoons or maybe you are searching for a way of surprising your friends with your creations, this is your program. You will love Comic Book Creator because it is really easy to use and it lets you create everything you want, offering you a wide range of objects and styles for your creations. Book Creator is designed for those users who are not really experienced but they want to give their first steps in this marvelous world of comic designing with the computer. Thanks to a really big list of templates, Comic Book Creator lets you design your own pages where the story will be placed and then, you will be able to place your characters in the different boxes. Add characters, texts, forms,...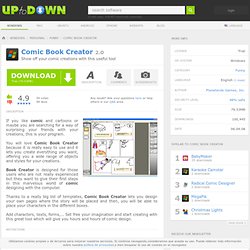 Comic Book Creator | Download
"4 Stars and Editors Choice." MacUser Dec. 2013 "Awesome!... It's intuitive and it has a wider selection of title treatments and templates - love the retro look!" Chris Shoemaker, Co-Founder of Freshi Media
MashON - Personalize, Merchandize & Socialize your brand.
Welcome to the Social Application 2.0 Today Faceyourmanga is the only large Social Application where you can create, modify, collect and share your Avatars. Discover How > Discover Faceyourmanga World Explore the Faceyourmanga world, discover the creations of other users; navigate and search among the most popular avatars. More >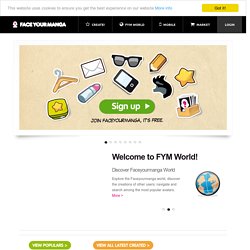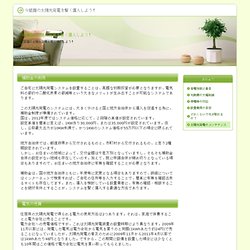 If you are an existing user, you can continue to use Automatoon as you always have by clicking here . Also, all public animations continue to be available for viewing. However, we are no longer accepting new users until the new version of our application is ready. However, the original Automatoon was not designed to work in a classroom environment. Therefore, based on your feedback, we've partnered with AnimAction.com , a company with over two decades experience in using animation in classrooms.