Bullying
Updated:The FCC Tuesday voted 3:2 to approve an order that will enshrine the policies of network neutrality — the idea that ISPs can't hinder or discriminate against lawful content flowing through their pipes — as regulations enforced by the commission.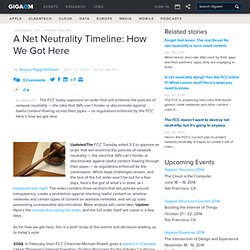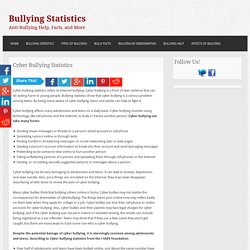 Cyber bullying statistics refers to Internet bullying. Cyber bullying is a form of teen violence that can do lasting harm to young people.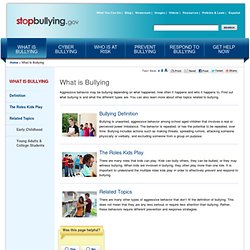 Aggressive behavior may be bullying depending on what happened, how often it happens and who it happens to.
Frequently asked questions based on the Bullying at School publication.