Baking
As you all know, I am very much a beginner in the kitchen.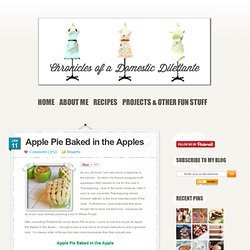 Savvy Veg Fans " I am awed by the variety of information, recipes, tips etc. I am and will remain a regular visitor :)" - Steph S.
Quick Easy Delicious Healthy Vegetarian Vegan Dessert Recipes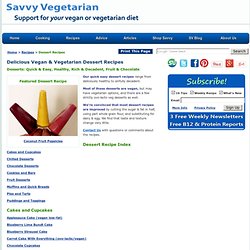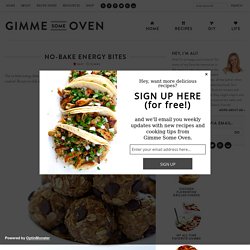 Last month I hopped out to Breckenridge for a weekend to go skiing and catch up with my good friend Courtney. For years, she has been one of my favorite crafty/cooking friends.
I'm sorry. I know it's Monday morning and you probably came here for some pretty pictures of food that you could glance at, and then move on with your day… and here I go thrusting warm, soft cinnamon sugar bread in your face. It's not fair.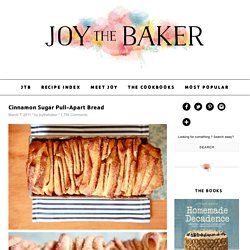 Posted on Wednesday, 21st July 2010 by Grace Massa Langlois I have yet to meet a person who doesn't like Oreo cookies or Cream Cheesecake Cupcakes .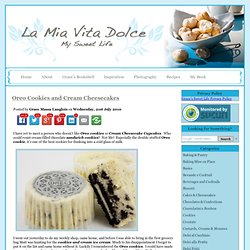 There is just something about a s'more that brings out the kid in me. The toasted marshmallow, the melted chocolate, the crunch of the graham cracker.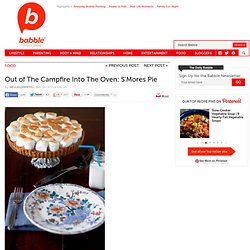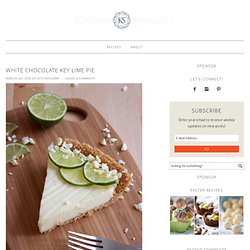 Is anyone else as giddy as me that today's the first day of spring? I'm absolutely ecstatic!
White Chocolate Key Lime Pie