Disability News
Robotics help the paralyzed walk (video)
Cancer survivor aims to raze barriers with app
Oops!
disability news - Google News
Disability News | PatriciaEBauer.com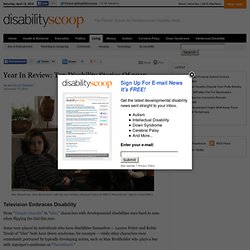 Max Braverman (Max Burkholder) with his mom Kristina (Monica Potter) on NBC's "Parenthood." (Byron Cohen/NBC)
Year In Review: Top Disability Stories Of 2010
Disability Scoop - Developmental Disability News
Health and Disability News and Information - Disabled World
3 Mobile Healthcare Apps that Leverage the Cloud - ReadWriteCloud
Adoption of smartphones in the US only hovers around 20 percent. Most people today do not have smartphones.
Number of smartphone health apps up 78 percent