A bunch of randomness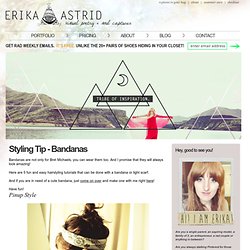 Bandanas are not only for Bret Michaels, you can wear them too.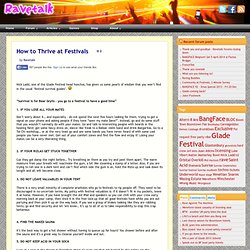 How To Thrive At Festivals | Ravetalk
Nick Ladd, one of the Glade Festival head honchos, has given us some pearls of wisdom that you won't find in the usual 'festival survival guides'. "Survival is for Bear Grylls – you go to a festival to have a good time"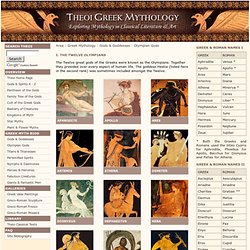 The Olympian gods ("Theoi Olympioi") presided over ever facet of ancient life and were often grouped according to their common functions. THE THEOI AGORAIOI were the gods of the "agora" (the marketplace and people's assembly).
Emma Goldman, Anarchism and Other Essays (Third revised edition, New York: Mother Earth Publishing Association, 1917)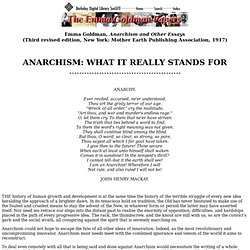 Amazing Fact Generator
l0eth1nJLH1qzgc8bo1_500_large.jpg (JPEG Image, 427x500 pixels) - Scaled (97%)
unnamed pearl