3D
WDC3D | Free 2d images,textures, and 3d models content for maya,3ds max,poser, photoshop. The Art of Krishnamurti M. Costa | Google. Digital Art Inspiration and Tutorials – The Round Tablet. CG digital art resource Latest CG inspiration, tutorials, brushes, etc.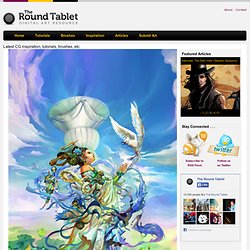 Celebration by Chen Wei August 2, 2012 \ Comments. Dlink. Amazon.com: red onyx: Jewelry Stone Bead Bracelet - 3 White - Stone: 3 White, 2 Red Rhinestone beads, Shiny Onyx, Black String - Adjustable www.amazon.com/s?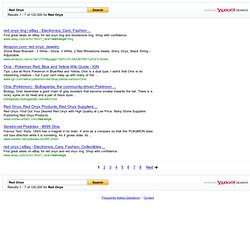 Orphans Cheeps. Version 3.0. Gallery. Josh Singh | 2010 Portfolio Site. FirstKeeper on deviantART. Pior Oberson - character artist. Meshcrafter- Portfolio of Nathanial Castronovo. Scott-eaton.com. Animation, Concept Art, CG, Computer Graphics, Video Games, VFX, Visual Development, Comics, Illustration, Toys, Entertainment, Galleries, Images, Wallpapers – CGHUB.com Galleries. Custom Brushes using Zbrush and Max.
---