3D
WDC3D | Free 2d images,textures, and 3d models content for maya,3ds max,poser, photoshop
Digital Art Inspiration and Tutorials – The Round Tablet
CG digital art resource Latest CG inspiration, tutorials, brushes, etc. Celebration by Chen Wei August 2, 2012 \ Comments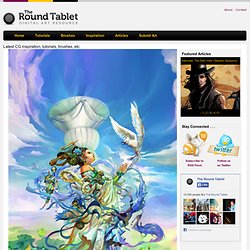 Dlink
Orphans Cheeps
Version 3.0
FirstKeeper on deviantART
I'm 3d character--artist and I've been working in game development industry since 2005. Here is a gallery of talented husband Current Residence: California,USA, but originally I'm from Saint-Petersburg, Russia.Favourite genre of music: folk, ost, trance, ambient, chillout.Favourite photographer: TonyaFavourite style of art: fantasy,sci-fi Operating System: Windows 7MP3 player of choice: IpodWallpaper of choice: Windows default.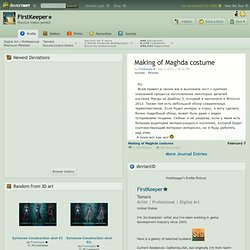 Pior Oberson - character artist
If you haven't yet seen the Galaxy chocolate ad with the reincarnated Audrey Hepburn it is worth checking out here. The piece is bound to stir up controversy – bringing a beloved actress back from the dead to flog chocolate bars may not be everyone's idea of good taste. However, the technical achievement is clearly impressive and full credit should be given to the visual effects team at Framestore for pulling it off with very tight deadlines!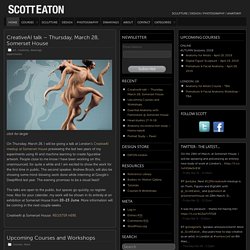 Animation, Concept Art, CG, Computer Graphics, Video Games, VFX, Visual Development, Comics, Illustration, Toys, Entertainment, Galleries, Images, Wallpapers – CGHUB.com Galleries
Custom Brushes using Zbrush and Max on Vimeo