Design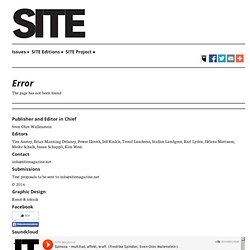 SITE | A Journal for Contemporary Art, Architecture, Cinema, and Philosophy
SITE Project SITE Project by Olav Westphalen (29-30.2010) Spotted Women 2:2 by Loulou Cherinet (28.009) Twentieth Century Legacy by Carl Michael von Hausswolff (26-27.2009) 5×7: verbal transcription notes (2009, from the work, Wasteful Illuminations, 2008 – ongoing) by Tris Vonna-Michell (25.2009) Untitled by Kader Attia (24.2008) Photographs by Martin Jacobson (22-23.2008) This is the Sign You Have Been [...]
ウェブセレクション - Webデザインの参考になるサイトを集めたリンク集。ホームページ制作のお供にどうぞ。
The Beautiful Art of Japanese Web Design – woorkup.com
If I had to looking for some attributes to describe the japanese style in web design I'd choose: essential, minimalist, with an intensive use of Adobe Flash, animations and music in background (mainly solo piano, inspired by Ryuichi Sakamoto's compositions), traditional and modern at the same time.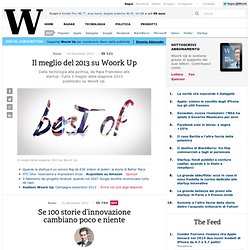 Today we bring you a set of over 200 free and exclusive vector icons called "Primo" .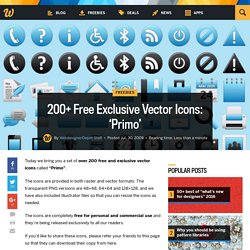 200+ Free Exclusive Vector Icons: 'Primo'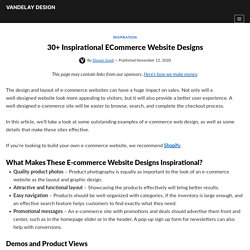 50 of the Best Ecommerce Websites
Published in Galleries Many e-commerce sites aren't the most attractive websites. There's often a lot of clutter with little to distinguish the design from any other site.