Apps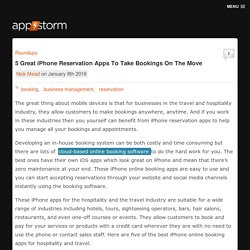 Four years ago I had the idea to build a blog network dedicated to reviewing and rounding up apps. We started with Mac apps and then quickly expanded to additional channels covering iOS, Android, Windows and Web apps. While the network has been successful in traffic and audience, reaching some 100m+ visitors over the four years, it's ultimately not fit within our broader company mission.
Apps of the week
App of the day
App Deals of the Day
GoFreeApp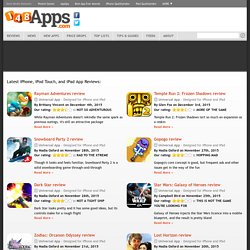 Does finding information on the internet frustrate you? Do you spend the majority of your time aimlessly skimming through multiple webpages in an attempt to find the most useful? If so, you may be interested in an app called pickWEB.
How To Spend A $25 iTunes Gift Card For April 11, 2014 R.B.I. Baseball 13, Robots Love Ice Cream, and "The Secret Life of Walter Mitty" make this week's list. R.B.I.