General Info
Psychedelic Research Around the World
Animals on Psychedelics: Survival of the Trippiest
There's a recent article in the Pharmaceutical Journal by Andrew Haynes that talks about the widespread use of psychedelics in the animal kingdom.
Psychedelic Research Papers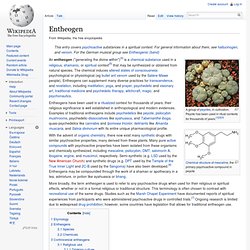 A group of peyotes, in cultivation. Peyote has been used in ritual contexts for thousands of years.[1][2][3] Etymology[edit] The neologism entheogen was coined in 1979 by a group of ethnobotanists and scholars of mythology (Carl A.
A list of plants that are used as hallucinogens. Some of them have been used for thousands of years for religious purposes. The plants are listed according to the substances they contain.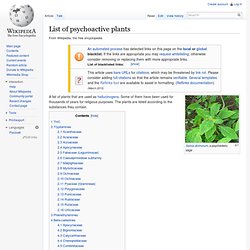 List of psychedelic plants
List of entheogens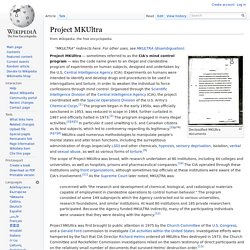 Declassified MKUltra documents
The Free-energy Principle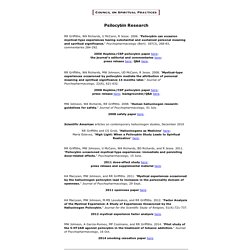 Council on Spiritual Practices - Hopkins/CSP Psilocybin Research
Psilocybin Research
SExpand
This is what your brain on drugs really looks like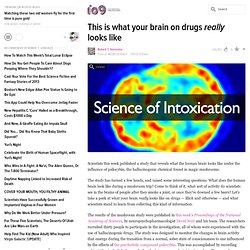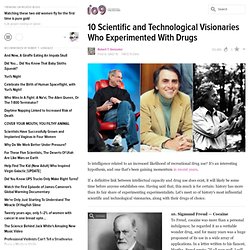 Is intelligence related to an increased likelihood of recreational drug use?