Stuff to know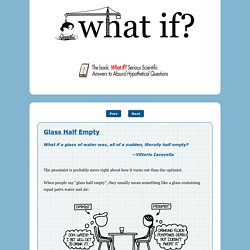 What if a glass of water was, all of a sudden, literally half empty? —Vittorio Iacovella The pessimist is probably more right about how it turns out than the optimist. When people say "glass half empty", they usually mean something like a glass containing equal parts water and air: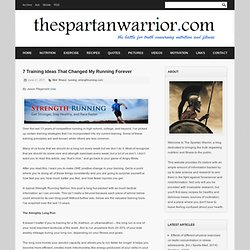 By Jason Fitzgerald (via) Over the last 13 years of competitive running in high school, college, and beyond, I've picked up certain training strategies that I've incorporated into my current training. Some of these training principles are well-known while others are less common.
7 Training Ideas That Changed My Running Forever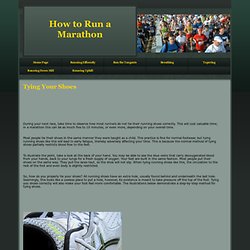 During your next race, take time to observe how most runners do not tie their running shoes correctly. This will cost valuable time; in a marathon this can be as much five to 10 minutes, or even more, depending on your overall time. Most people tie their shoes in the same manner they were taught as a child. This practice is fine for normal footwear, but tying running shoes like this will lead to early fatigue, thereby adversely affecting your time. This is because the normal method of tying shoes partially restricts blood flow to the feet. To illustrate the point, take a look at the back of your hand.
Lessons in Bay Area Slang Rap - CollegeHumor Video
Tired of those sissy girl razor commercials with Roger Federer and Tiger Woods? How about the ones with Andre 3000 and Adrien Brody? Yeah me too, just disgusting.
The Dollar Shave Club - The best marketing video ever | Full Trending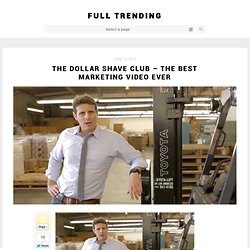 Presuming that because a claim has been poorly argued, or a fallacy has been made, that the claim itself must be wrong. A logical fallacy is a flaw in reasoning. Logical fallacies are like tricks or illusions of thought, and they're often very sneakily used by politicians and the media to fool people. Don't be fooled!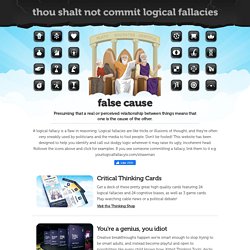 Need a break from the daily multitasking merry-go-round? Trade in your digital devices for boots and backpacks—they're your ticket to off-the-grid adventures and the wonders of the backcountry! With the right pack and a little preparation, you can head out for a day hike or a through-hike and say "CUL8R" to the daily grind.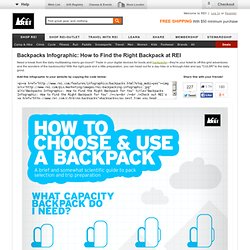 1. There Are Human Remains in the Haunted Mansion The Haunted Mansion ride at Disneyland is one of the scariest places in the park, but not for the reasons you'd expect. In his 1994 book Mouse Tales , former Disney employee David Koenig tells the story of a tourist group that requested a little extra time on the ride so they could hold a quick memorial for a 7-year-old boy. Disney gave the family permission, but it turns out, the memorial was only half their plan. When the mourners were spotted sprinkling a powdery substance off their "doom buggies," the Haunted Mansion was quickly shut down until all the remains could be cleaned up.
Strategies for Writing a Conclusion