First random
Great Thinkers and Visionaries on the Net
If you have any opinion on these people and URLs of their pages, or have other candidates who you think should be listed here, please mail them to me! (I do not promise to include them, however. They may be wonderful people, but I may not understand - or agree with - their work, or think that they belong more to Great Scientists or Activists than Visionaries, etc.) Please do not suggest me to represent more women or other physiological groups.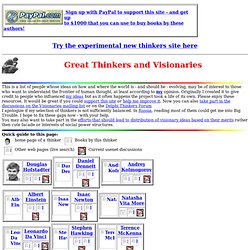 Einstein for Everyone Nullarbor Press 2007 revisions 2008, 2010, 2011, 2012, 2013 Copyright 2007, 2008, 2010, 2011, 2012 John D. Norton Published by Nullarbor Press, 500 Fifth Avenue, Pittsburgh, Pennsylvania 15260 with offices in Liberty Ave., Pittsburgh, Pennsylvania, 15222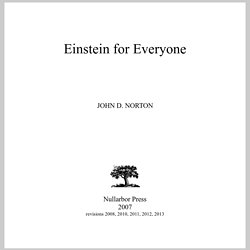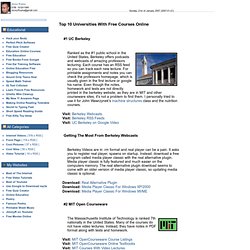 #1 UC Berkeley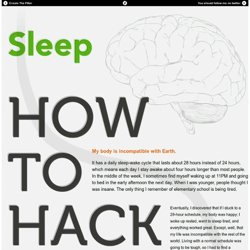 My body is incompatible with Earth. It has a daily sleep-wake cycle that lasts about 28 hours instead of 24 hours, which means each day I stay awake about four hours longer than most people. In the middle of the week, I sometimes find myself waking up at 11PM and going to bed in the early afternoon the next day.
Rosicrucian Archive - Presenting ideals of Rosicrucianism
Everything You Know is Wrong...