History
Home | RDNS Reflections
D-Day to Victory: SceneIndex/5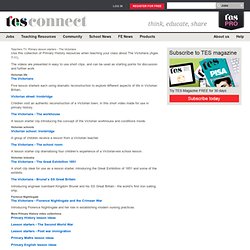 Teachers TV video collection - Primary History - Lesson Starters - The Victorians
Last Updated:31 August, 2011Section:Resources Teachers TV video collections index See all Teachers TV videos
Britain through Time: An excellent resource for #historyteacher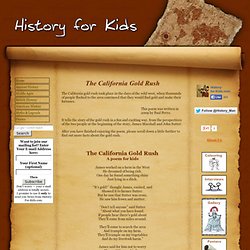 California Gold Rush - A fun poem for kids
The California gold rush took place in the days of the wild west, when thousands of people flocked to the area convinced that they would find gold and make their fortunes. This poem was written in 2009 by Paul Perro. It tells the story of the gold rush in a fun and exciting way, from the perspectives of the two people at the beginning of the story, James Marshall and John Sutter.
Social Storytelling | Online Timeline Maker | Share Photos, Videos, Text, Music and Documents Easily
chrisleach78/gunpowdertweetingplot
The resources include notes on teaching approaches exemplified by over a hundred lessons and short lessons. There is also advice on leading history in primary schools.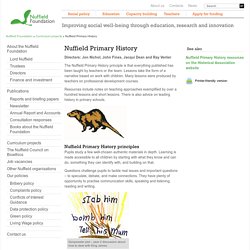 Primary History - Home - primaryhistory