Sorina_v
Sorina
Well, I am a girl if you haven't figured out that yet, I like surfing the internet, obvious, and I'm interested in music, books, drawing, movies, IT stuff and much more.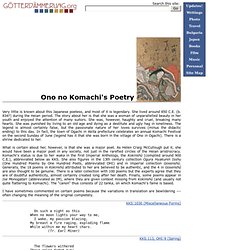 Very little is known about this Japanese poetess, and most of it is legendary. She lived around 850 C.E. (b. 834?) during the Heian period. The story about her is that she was a woman of unparallelled beauty in her youth and enjoyed the attention of many suitors. She was, however, haughty and cruel, breaking many hearts.
Why do you sleep? Okay we know, it sounds like a pretty dumb question with a fairly obvious answer, but the truth is that scientists have not yet been able to fully figure it out. In fact, it probably should have been on our list of the 25 biggest mysteries of history .
25 Crazy Facts About Sleep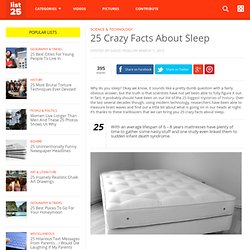 Things aren't always the way they appear.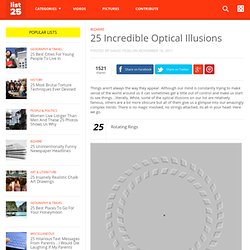 Animal Misconceptions Clarified
Mount Parnassus (Photo: age fotostock / SuperStock)
10 beautiful sacred spots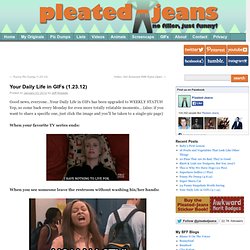 Good news, everyone…Your Daily Life in GIFs has been upgraded to WEEKLY STATUS! Yep, so come back every Monday for even more totally relatable moments… (also: if you want to share a specific one, just click the image and you'll be taken to a single-pic page) When your favorite TV series ends:
Your Daily Life in GIFs (1.23.12
Learn how to draw a mandala ! In this drawing lesson , I'll show you how I constructed the colorful mandala you see above. Although it looks complicated, it's actually quite easy, once you know the steps! What is a mandala? A mandala is a complex abstract design that is usually circular in form. In fact, "mandala" is a Sanskrit word that means "circle".