Vegan + food
Essential Oil Use Chart. My Aromatherapy Bible!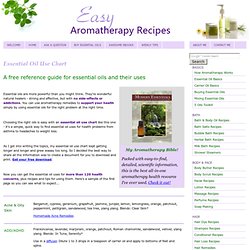 Packed with easy-to-find, detailed, scientific information, this is the best all-in-one aromatherapy health resource I've ever used. Check it out! Essential oils are more powerful than you might think. They're wonderful natural healers - strong and effective, but with no side-effects or addictions.
Coffee
Etiquette & Know-How. Spices. Tips. Make Ahead Meal Inspiration - 87 Freezer Meal Recipes. Know your apples: The spectrum of apple flavors. Anonymous said...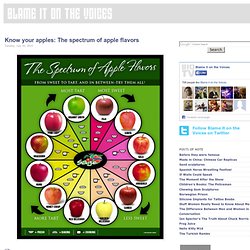 Saved to my iPhone for future reference. THANKS! July 20, 2010 at 4:39 PM the only one i like is granny smith ha ha.. Foods to Improve Moods - Healthy Living Tips at WomansDay.com. While that tub of ice cream in the back of the freezer may be what you crave when you're feeling blue, there is a long list of other (healthier!)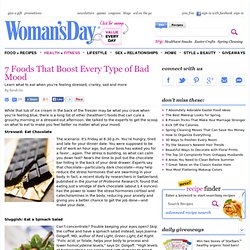 Foods that can cure a grouchy morning or a stressed-out afternoon. We talked to the experts to get the scoop on what to eat to make you feel better no matter what your mood. Stressed: Eat Chocolate.
---