News
"If they wanted to end deflation they should stop fixating on the CPI and allow market forces to eliminate the zombies which are the true source of deflation in Japan. Every intervention makes the problem more intractable. Assuming it's actually a problem, that is. Most Japanese are quite content to have had rising living standards through falling prices and a strong yen."By Treepower on BoJ warns of stalling inflation "This is the real stuff of public debate and angst.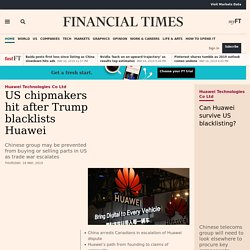 Honolulu Business News | Pacific Business News
Portland Business Journal How many past Angel Oregon winners are still in business? (Photos) Knight effort can save lives Covered in Oregon: There are many stories to tell Apr 15, 2014, 2:57 pm PDT Paid your Portland Arts Tax yet?
Portland Business News | Portland Business Journal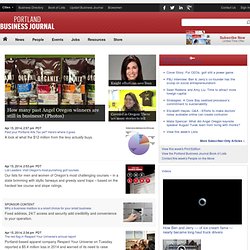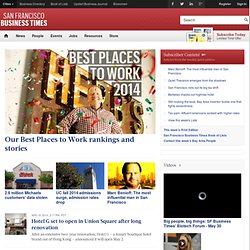 San Francisco Business Times UberX driver arrested in girl's death convicted of reckless driving in 2004 Condos bump out porn Chase replaces 2M cards Jan 14, 2014, 2:59 pm PST Oakland First Fridays boost local businesses: study Marred by funding issues, leadership changes and a shooting last year, Oakland's... Jan 14, 2014, 2:57 pm PST Despite court challenges, California bullet train is 'moving forward' A California court delivered a blow to the state's bullet train plans, but it wa...
San Francisco Business News | San Francisco Business Times
Boston Business News | Boston Business Journal
Seattle Business News | Puget Sound Business Journal