News
François Sinzikiramuka, perpetrator (left); Christophe Karorero, survivor. Jean Pierre Karenzi, perpetrator (left); Viviane Nyiramana, survivor. Godefroid Mudaheranwa, perpetrator (left); Evasta Mukanyandwi, survivor. Juvenal Nzabamwita, perpetrator (right); Cansilde Kampundu, survivor. Deogratias Habyarimana, perpetrator (right); Cesarie Mukabutera, survivor. François Ntambara, perpetrator (left); Epiphanie Mukamusoni, survivor.
U.S. Edition Sections Search Op-Ed Contributor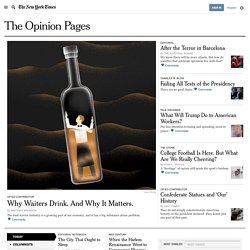 Michael Ramirez is a two-time winner of the prestigious Pulitzer Prize in 1994 and 2008, and a three-time Sigma Delta Chi, Society of Professional Journalism Award winner. He is a Senior Editor and the editorial cartoonist for Investor's Business Daily. Ramirez is a Lincoln Fellow, an honorary member of Pi Sigma Alpha National Political Science Honor Society, and has won almost every journalism award in addition to the prestigious UCI Medal from the University of California, Irvine and the 2005 National Journalism Award, the 2008 Fischetti Award and The H.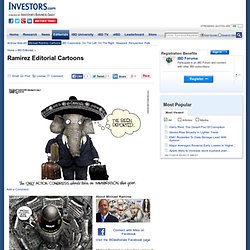 Michael Ramirez
US News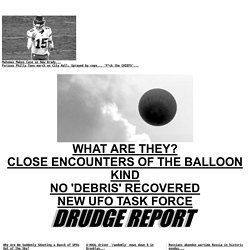 Feds form grand jury to probe Chris Christie's role in Bridgegate... Afghans line up for blocks to vote for new leader... $1.5 MILLION Hotel Bill for Obama's One-Day Visit to Brussels... Holder defends using DOJ airplane for 27 personal trips... Maryland: 60,000 Obamacare Sign-Ups, 73,000 Lost Insurance... Fear of penalty reason for late surge in CA...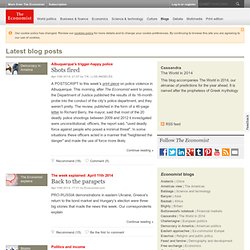 Blogs
by N.B. BEFORE 2011 John Michael McDonagh was known as the less successful brother of Martin McDonagh, an award-winning playwright and the writer-director of "In Bruges". But in 2011 John Michael made his own debut as a writer-director with "The Guard", and his knowing, ribald crime-comedy broke box-office records. It stands as the most lucrative independent Irish film ever made. His follow-up, "Calvary" is similar in some key respects.
Opinion
The much-hyped bipartisan Ryan-Murray budget "deal" struck late last year increases the national debt $6.4 trillion over the next ten years. It does nothing to change the trajectory of our growing debt at a time when it is among the greatest national security threats facing our nation. The "deal" also increases near term federal spending with a promise of future cuts (dubious) while raising taxes on airline passengers. Worse, it features a cut in pension benefits to current military members and veterans who earned those pensions in measures of blood and sweat. I voted against it. by Rep. Jim Bridenstine 44
Entertainment News
Opinion
Technology | Scitech