Pub
Head Bowling Balls
When looking at a provocative bikini ad in a fashion magazine, the last thing a man is going to look at is the price. That's far from surprising. When looking at an even more provocative ad for a pair of running shoes in which the model is wearing nothing else, the product gets absolutely no attention from men whatsoever. In a study observing viewing patterns of how both men and women look at a sexy ad, one of the biggest advertising theories was put to the test – does sex sell?
Does sex sell? Reebok might be surprised to find that isn't always the case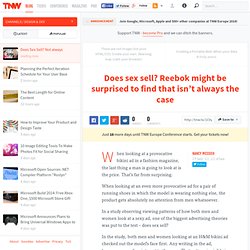 Advertising and marketing agencies often position themselves as being specialists in creativity. So it's just natural that their websites are often creative and beautiful. As clients expect these businesses to be creative (and a website is often one of the first things potential clients look at), ad agencies need to have effective and impressive websites.
30 Beautiful and Creative Ad/Marketing Agency Websites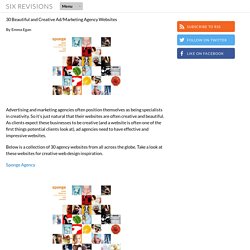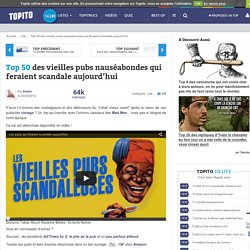 « Y a-t-il encore des nostalgiques et des défenseurs du « cétait mieux avant » après la vision de ces publicités vintage ? » Question viciée au départ : les pubs en question sont sélectionnées en fonction de thèmes obsessionels de notre époque : (anti)sexisme, hygiénisme, (anti)racisme, enfants etc. Mais une époque ne se réduit pas qu'à ces thèmes.
Coca-Cola + WWF - plant billboard absorbs air
Cool and funny advertisments » Design You Trust – Social design inspiration!
Un ricard, des rencontres – 2011 campain » Design You Trust – Social design inspiration!
Air travel at land travel fares clever Air India