Science
Get flash to fully experience Pearltrees
If you find you stick your foot in your mouth more often than not, weblog Stepcase Lifehack recommends strengthening your brain-mouth filter by thinking of the end of your sentence before you speak.
James Altucher's new book How To Be The Luckiest Person Alive looks at the Physical, Emotional, Mental and Spiritual aspects of his life as an investor.
Could it really be said that my working memory was twice as good as it had been when I started my training?
But wait, there's a catch Human Embryonic Stem Cells Vojtech.dostal via Wikimedia Potentially big stem cell news out of the New York Stem Cell Foundation Laboratory today in Nature, though in our experience it's always good to temper one's expectations when it comes to these sorts of things.
Human Genome Sequence Editing the arrangement of a sequence of these letters corrected a genetic mutation in stem cells, a breakthrough combination of stem cell therapy and genetic modification.
You know those people who somehow manage to pull the day of the week out of thin air, past or present, no matter how far off a date is?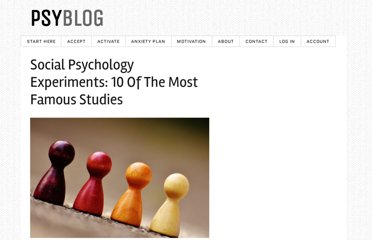 Ten of the most influential social psychology studies. "I have been primarily interested in how and why ordinary people do unusual things, things that seem alien to their natures. Why do good people sometimes act evil?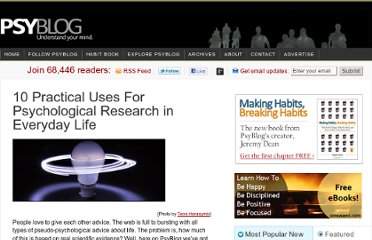 People love to give each other advice. The web is full to bursting with all types of pseudo-psychological advice about life.
Psychology is the study of the human mind and mental processes in relation to human behaviors - human nature.
By GAUTAM NAIK Researchers said Wednesday they used a cloning technique to create human embryos that were close genetic copies of the people from which they were derived—a potentially significant breakthrough in the quest to develop patient-specific stem cells to treat serious diseases. Scientists involved in the experiment, which was published in the journal Nature, created 13 early-stage human embryos that were partial genetic clones of diabetic patients.