Music
ambient playlist - stereomood - music for moods and activities
Chill, Hipster Child. Light A Cigarette And See The Smoke Take Shapes. | hellosunschein | 92 likes | 616 listens | 8tracks internet radio
Classical Dubstep... | DocEllis | 8tracks
Drop files here to add tracks or artwork to your mix Who knew? Dubstep and Classical music, together at last...Eleven tracks on this one, most of them centered around folks like Beethoven, Bach, and Mozart...including music by 16 bit, BogTroTTeR and Chase & Status. Plus a few that aren't quite classical, but fit quite well... *note* Everyone is well aware that the first track features O Fortuna by Carl Orff, not Mozart, please just let it go and enjoy the music.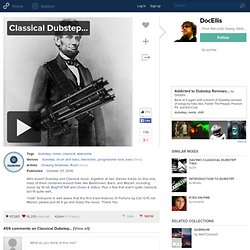 Click here when stoned and alone... | curlyjesse | 8tracks - StumbleUpon
Japandroids – "The House That Heaven Built" Brazen, loud and defiant – If that's what Japandroids were going for on their new single, they sure as shit accomplished it with this fist-pumping, festival ready indie-rock anthem. When the chorus hits, you can almost feel a stranger slipping an unsolicited arm over your shoulder and forcing you to jump along with them for about a minute before it gets awkward.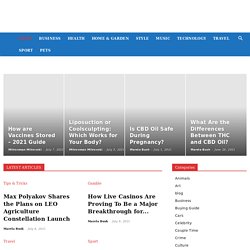 MP3 ROUNDUP: Japandroids, Best Coast, SpaceGhostPurrp, Moonface and PS I Love You | CHARTattack
Play the Rings of a Tree Trunk Like a Record - StumbleUpon