Mind and Mental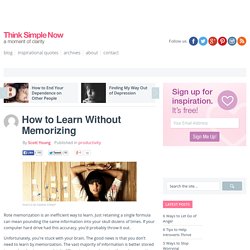 Photo by Edwin Stemp
William of Ockham Occam's razor (or Ockham's razor ) is a principle from philosophy .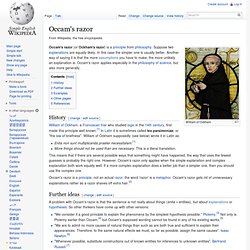 Vega Community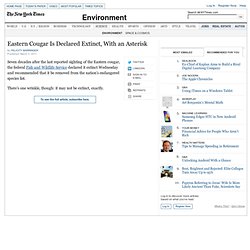 There's one wrinkle, though: it may not be extinct, exactly. Scientists are moving toward the conclusion that the Eastern cougar was erroneously classified as a separate subspecies in the first place. As a result of a genetic study conducted in 2000, most biologists now believe there is no real difference between the Western and Eastern branches of the cougar family.
U.S. Wildlife Agency Declares Eastern Cougar Extinct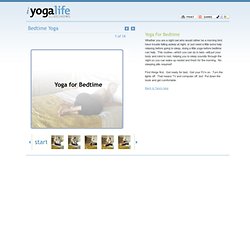 Yoga For Bedtime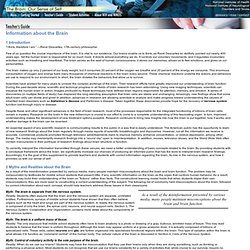 1 Introduction
You are not who you think you are. Your personality and identity is significantly more malleable than you realize. With a few simple tricks, you can exploit your brain's innate functionality to change just about anything about yourself.