Study
1. Anthropomimetic Machines No matter how closely a robot resembles a human on the outside, if you crack it open, the jumble of wires is unlikely to bear much resemblance to our insides. A group of European researchers aims to bridge that gap--its robot prototype is anthropomimetic, meaning it mimics the human form.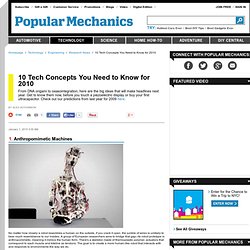 Science & Nature - Human Body and Mind - Body - Brain Map
אימגו מאמרי תרבות ו-תוכן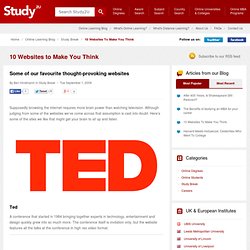 Supposedly browsing the internet requires more brain power than watching television. Although judging from some of the websites we've come across that assumption is cast into doubt. Here's some of the sites we like that might get your brain to sit up and listen.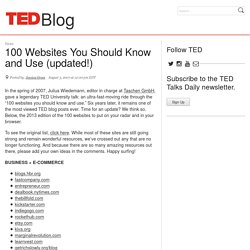 Entertainment Meet David Peterson, who developed Dothraki for Game of Thrones There are seven different words in Dothraki for striking another person with a sword. Among them: "hlizifikh," a wild but powerful strike; "hrakkarikh,"a quick and accurate strike; and "gezrikh," a fake-out or decoy strike.
ראן צמחים | פורטל צמחי מרפא ורפואת צמחים
ynet לא רק אל.אס.די: חקר סמי ההזיה חוזר ובגדול - מחשבים
סנדי לונדאל, בת 50, מחנכת לבריאות הציבור, התייצבה בבוקר אביבי אחד ב-2004 במרכז המחקר לביולוגיה התנהגותית של בית הספר לרפואה באוניברסיטת ג'ונס הופקינס. היא התנדבה להשתתף באחד המחקרים הראשונים על סמי הזיה שהתקיימו בארצות הברית אחרי יותר משלושים שנה. היא מילאה שאלון, פטפטה עם שני המשגיחים שהתעתדו לשהות לצדה בשמונה השעות הבאות והתמקמה לה בנוחות בחדר הניסוי, שעוצב כחדר מגורים.