Consumer Behaviour
Advertising: Its business culture and careers - Chapter 9. The whole ethos of communicating with consumers should be the search for something new to say.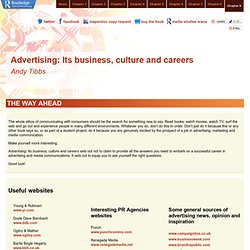 Read books, watch movies, watch TV, surf the web and go out and experience people in many different environments. Whatever you do, don't do this to order. The Sneaky Psychology Of Advertising. AdSense program policies - AdSense Help. All publishers are required to adhere to the following policies, so please read them carefully.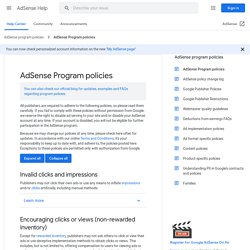 If you fail to comply with these policies without permission from Google, we reserve the right to disable ad serving to your site and/or disable your AdSense account at any time. If your account is disabled, you will not be eligible for further participation in the AdSense program. Because we may change our policies at any time, please check here often for updates. In accordance with our online Terms and Conditions, it's your responsibility to keep up to date with, and adhere to, the policies posted here. New Theory Explains What Makes a Video Go Viral. More than 10 million people have watched a YouTube video of an iPhone being pulverized in a blender.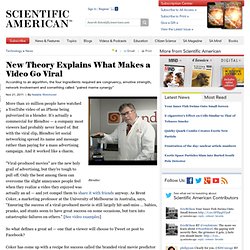 It's actually a commercial for Blendtec — a company most viewers had probably never heard of. But with the viral clip, Blendtec let social networking spread its name and message rather than paying for a mass advertising campaign. And it worked like a charm. Consumer Behavior: The Psychology of Marketing. Stuart Hall- Key Concepts. Psychology of Consumer Behaviour. Psychology And Advertising.
---