Quotes
Padre de la novela policíaca: Allan Poe y sus más resaltantes frases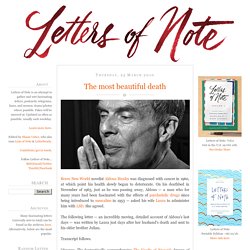 Brave New World novelist Aldous Huxley was diagnosed with cancer in 1960, at which point his health slowly began to deteriorate. On his deathbed in November of 1963, just as he was passing away, Aldous — a man who for many years had been fascinated with the effects of psychedelic drugs since being introduced to mescaline in 1953 — asked his wife Laura to administer him with LSD. She agreed. The following letter — an incredibly moving, detailed account of Aldous's last days — was written by Laura just days after her husband's death and sent to his older brother Julian.
Recite
Veggbilder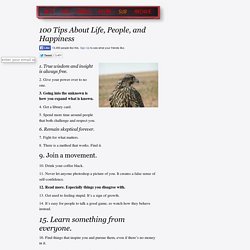 1. True wisdom and insight is always free. 2. Give your power over to no one. 3.
Author Notes: I have never been a particular fan of nuts. Cashews were all right in my book, but pecans? Walnuts? I didn't want them muddying up my breads and cookies.
Sage-Candied Walnuts recipe from food52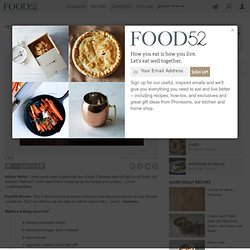 I shut my eyes and all the world drops dead; I lift my eyes and all is born again. - Sylvia Plath
Shakespeare's Insults You can tell by the hundreds of imaginative biting quips in Shakespeare's plays that the man adored a good insult. The following is small collection of the very best of Shakespeare's jabs and affronts. You are not worth another word, else I'd call you knave.All's Well that Ends Well (2.3.262) I do desire we may be better strangers.As You Like It (3.2.248)