Sigalon
Sam
In the computer business since 1962 - Love IT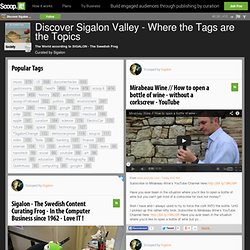 Discover Sigalon Valley - Where the Tags are the Topics
An interesting film about the descendants of the greatest warrior in the history of humanity, Genghis Khan, and how they live in today's modern world. Eight hundred years ago the man called Temujin, better known as Genghis Khan, the king of the universe, managed to create the largest empire ever known in the history of humanity. It all began in the year 1190 when Genghis Khan managed to put together different nomadic tribes of Mongolia in a single powerful army of 200,000 men. This and his undoubted military genius enabled him to conquer vast territories stretching from the Pacific to the heart of Europe, and from Northern Siberia to India, Iran, and Turkey. His army was relatively small, highly disciplined, extremely well coordinated, and with innovative military skill and great mobility it was organized in basic formations of 10,000 warriors on horses.
Scoop.it - Topics Followed
Listen when Surfing - Google Docs
Sigalon's Channel
Monopoly's Secret War Against The Third Reich As the world burned, Britain was devoting serious time and ingenuity to keeping have-a-go-heroes stocked with gizmos and trinkets churned out by a plucky bunch of garden shed types. Death Dust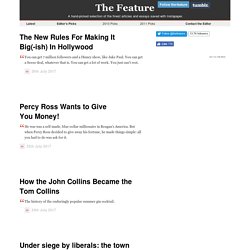 Eva - alltid i våra hjärtan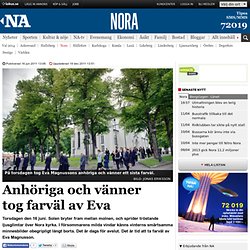 Anhöriga och vänner tog farväl av Eva - Nora - www.na.se
Torsdagen den 16 juni. Solen bryter fram mellan molnen, och sprider tröstande ljusglimtar över Nora kyrka. I försommarens milda vindar känns vinterns smärtsamma minnesbilder obegripligt långt borta.
Eva - Torsdagen den 16 juni, 2011 - Google Docs
Sigalon - Bookmarks, Blogs and Wikis