Public Speaking
I interviewed Jock Elliott on November 20, 2012 and asked him just one question: "What are your best pieces of advice on how to win the Toastmasters' World Championship of Public Speaking?" Jock is a master of the written and spoken word, making his living as a speaker, speech writer, author, and speaking coach. His latest book, Speak Easy, is available on Amazon.
2011 Toastmasters World Champion of Public Speaking Jock Elliott Shares His Insights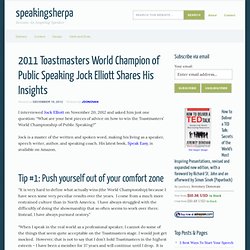 Information supplied by charities and displayed on the Charities Register is not verified by the Charities Commission.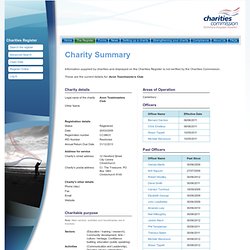 Charities Register
Westpac NZ - Branches, ATMs & People
Captive Audience | Motivational speakers, Business speakers, Celebrity speakers, MC's, Entertainers
What, Who and Why
2012 | tedxeqchch.com
TEDxEQCHCH - Andie Spargo - Tragedy Plus Distance
If you've ever been convinced by a salesperson that you truly wanted a product, done something too instinctively, or made choices that seemed entirely out of character, then you've had an idea planted in your mind. Here's how it's done.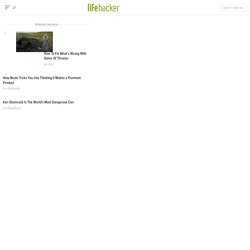 Home
persuasion Audiobooks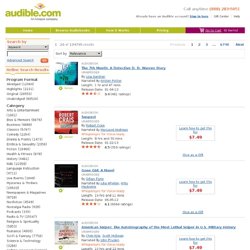 Negociation
International - Home
Member Testimonials Members are the heart of Toastmasters International and they love to share their stories. Many members go on to become leaders within the organization, selflessly volunteering their time to help others develop the communication and leadership skills which proved indispensible to them.
International - <i><FONT color=7C2128">New!</FONT></i> Toastmasters Time-Tested Communication Tips on Video<BR>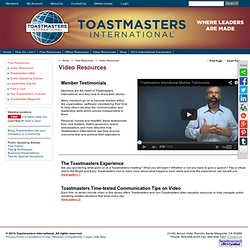 Toastmasters New Zealand, Public Speaking Training, Confidence Building
Avon Toastmasters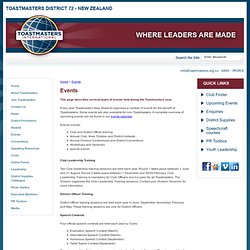 This page describes several types of events held during the Toastmasters year. Every year Toastmasters New Zealand organises a number of events for the benefit of Toastmasters.
District Conventions
Craig McGregor - New Zealand | LinkedIn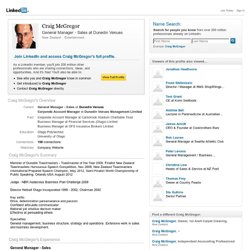 Member of Dunedin Toastmasters - Toastmaster of the Year 2009, Finalist New Zealand Toastmasters Humourous Speech Competition, Nov 2009, New Zealand Toastmasters International Prepared Speech Champion, May 2012, Semi Finalist World Championship of Public Speaking, Orlando USA August 2012, Finalist New Zealand Toastmasters Humourous Speech Competition Nov 2013
Interested in Toastmasters?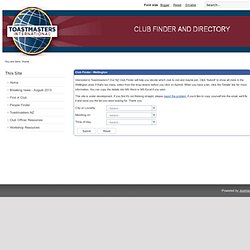 Club Finder - Wellington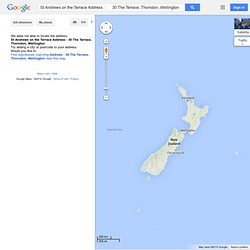 30 The Terrace, Thorndon, Wellington
Screen reader users: click here for plain HTML
View One Club's Public Details
Annual Return « Forms | Charities
Form-4-Nov12.pdf (application/pdf Object)
Public Speaking and Presentation
Techniques > Public Speaking Speaking in public to an attentive audience is anathema to many and a drug to others.
Speeches and speech topics