Life after school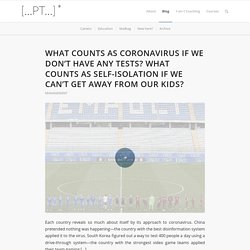 This webinar includes four days of of video sessions and email-based course materials. You can purchase this webinar for anytime, on-demand access. The cost is $195. Buy now! I need to tell you at the top of this that I also have a special guest for this webinar: Guy Kawasaki.
There are so many marketing options to choose from. How do you know which one's right for you? BuyNowMedia takes the headache out of the decision, helping you choose the best options for your market, budget and desired outcome. Whatever marketing your business requires, we have the expertise to advise you, whether it's out-of-home, radio, TV, ambient, online, newspaper or magazine advertising. Based on information you provide, the BuyNowMedia planning team will not only locate the best providers and the best marketing fields for you, whether that's press, digital media, TV, outdoor, radio or magazines, but also advise you on the type of campaign that would be best.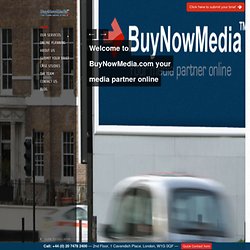 Outdoor Advertising | Media Buying | Ambient Media Planning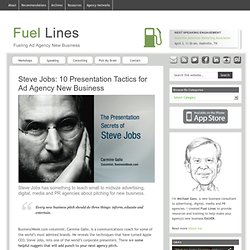 Steve Jobs has something to teach small to midsize advertising, digital, media and PR agencies about pitching for new business. Every new business pitch should do three things: inform, educate and entertain. BusinessWeek.com columnist, Carmine Gallo, is a communications coach for some of the world's most admired brands.
Insight Turn disparate data into holistic business intelligence and actionable information for faster, smarter recruiting decisions. Candidate Experience Elevate your employer brand and capture top talent by optimizing the job application process on any device – smartphone, tablet, laptop or desktop. Efficiency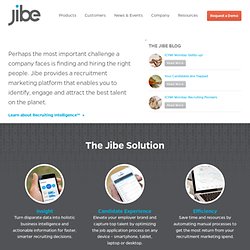 The minute people find out what I do for a living, they want advice. I am a Human Resources Manager. I recruit, I hire, I fire, and everything in-between.