Life after school
Get Career Advice from Penelope Trunk. Outdoor Advertising | Media Buying | Ambient Media Planning. Steve Jobs: 10 Presentation Tactics for Ad Agency New Business. Steve Jobs has something to teach small to midsize advertising, digital, media and PR agencies about pitching for new business.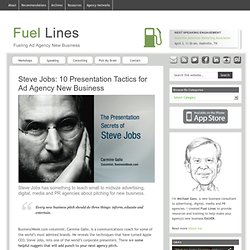 Every new business pitch should do three things: inform, educate and entertain. BusinessWeek.com columnist, Carmine Gallo, is a communications coach for some of the world's most admired brands. Find jobs based on your social connections | JIBE. Hi, I'm Meredith. Make Me Want to Hire You. | Curvy Girl Guide. The minute people find out what I do for a living, they want advice.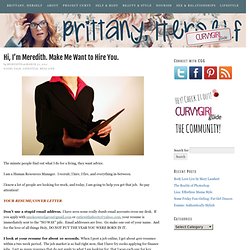 I am a Human Resources Manager. I recruit, I hire, I fire, and everything in-between.
---