Design
Home \ Files \ Print Templates \ Stationery \ Resumes\ Interactive clickable Premium Resume CV Set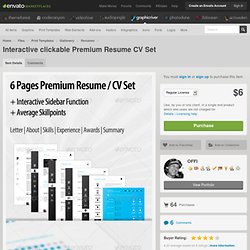 Interactive clickable Premium Resume CV Set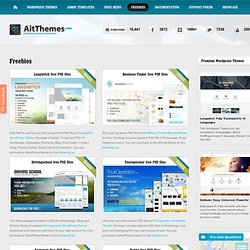 Freebies Download | Free PSD Graphics | AIT Themes
We're giving away PSD files of own most recent WordPress theme Solitudo for free.
Bemio
GraphicRiver Tablet 30 Pages Minimal Magazine » Scriptgates | Download Full Nulled Scripts
Creative Software Guide
InDesign tutorial: Create an interactive magazine for the iPad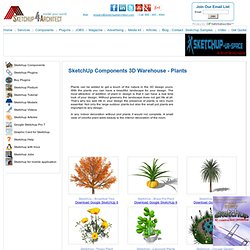 SketchUp Components 3D Warehouse - Plants
That's why we add the section of plants in the SketchUp components 3D Warehouse.
SketchUp Components 3D Warehouse - Plants
V-Ray Tutorials - Learn V-Ray - vray.us
Sansation Font
Sansation is freeware - anyhow a PayPal donation is very much appreciated! So if you want to use it commercial, please consider the work behind this font ;) Sansation 1.3 features: • more than 500 glyphs • advanced language support (including Cyrillic and Greek) • ligatures • oldstyle figures • alternates (such as a usual lowercase k) • real italics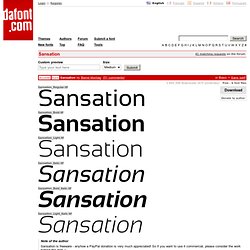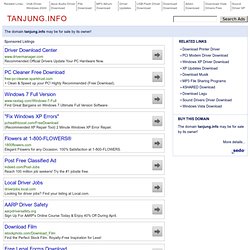 tanjung.info
Graphics - Summer Party Flyer 2581165 | GraphicRiver - Downloads - Tanjung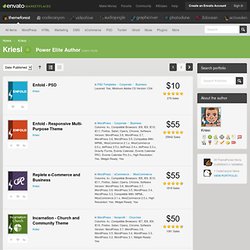 Home \ Kriesi \ Portfolio Power Elite Author Learn more
Kriesi's Portfolio
1979 WordPress Themes and Site Templates - BigBang
SCRN - Responsive single page portfolio Preview
MBMedia Theme Preview
Reset your password in Pearltrees - sibekin - Gmail
qian | Projets
arun jolly on the Behance Network
Portfolio | creartix design studio
www.jakubsodomka.com
Petr Ondrusz – I am Interface and UX Designer
Kasper Laigaard on the Behance Network
Steve Fraschini
Color-Theme.com
crislabno.com
1910 Design & Communication
Paulo Granozio Chanquet on the Behance Network
Dezup - Agence interactive | Création de site internet Bourgoin-Jallieu, Lyon, l'isle d'abeau
dsdesign | dustin streeck | Kommunikationsdesign
Портфолио | barabei.net - для тех кто понимает
Jelio Dimitrov - Arsek online portoflio
NJ Quality Studios
AIPO - Paweł Opozda
Ortografika - studio graficzne - Łódź. Strony internetowe, identyfikacja wizualna, prezentacje multimedialne.
Michał Leonczuk | Graphic Designer
Norbert Mierzwa: Tworzenie stron www, projektowanie stron internetowych Szczecin
Redkroft - branding, corporate identity, logo, webdesign, packaging
deform.in
CREOSOUL - Martin Suster Portfolio
Arts & Design
Explore
Premium PSD Graphics ⎢ PremiumPsd.com
Copy of Random RSS thru Flickr++
Denis Olenik : Corporate and Brand Identity Services
DigitalParkº / Serkan Bayburtlu. Interactive Art Director.
Vladimir Kudinov Design Portfolio
Websites
Loading... Greensworld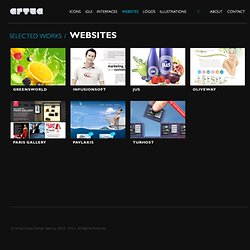 JasperJanssen.com
Francisco Andriani on the Behance Network
Rene Bieder on the Behance Network
Portfolio of Maciej Mach
oberhaeuser.info | Martin Oberhäuser | award-winning information- and interfacedesigner