Misc, Tools & Help
Get flash to fully experience Pearltrees
From: ArchaeologyNewsNetwork Two unidentified, possible pyramid complexes have been located with satellite imagery from Google Earth. One of the complex sites contains a distinct, four-sided, truncated, pyramidal shape that is approximately 140 feet in width.
With our super-equipped design software you can add your own images or text, and quickly edit sizing and font. Or add a design from our huge library! Change to the advanced mode to add your vector file, or draw your design directly onto the garment with the draw tool. Create a design in a matter of minutes, or spend hours finalising your masterpiece. Use the 'save' button to email and save the design for later, or share with friends. They can use the link to edit and order the design themselves!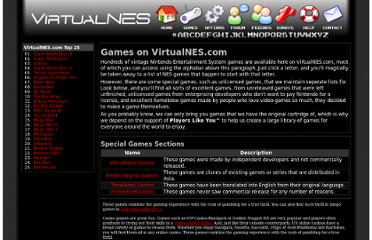 Hundreds of vintage Nintendo Entertainment System games are available here on VirtualNES.com, most of which you can access using the alphabar above this paragraph. Just click a letter, and you'll magically be taken away to a list of NES games that happen to start with that letter. However, there are some special games, such as unlicensed games, that we maintain seperate lists for. Look below, and you'll find all sorts of excellent games, from unreleased games that were left unfinished, unlicensed games from enterprising developers who don't want to pay Nintendo for a license, and excellent homebrew games made by people who love video games so much, they decided to make a game themselves.
From Linguistic Team International Wiki Return to BOINC Project Gateway The Project! The malariacontrol.net project is an application that makes use of network computing for stochastic modelling of the clinical epidemiology and natural history of Plasmodium falciparum malaria. Click here for more information. The project does the following simulations and more:
Pearltrees interface Help & intro Videos
Sources: All population data are based on estimates by the UN Population Division and all calculations provided by the UN Population Fund . The remaining data are from other sections of the UN, the Global Footprint Network and the International Telecommunications Union . Want to find out more? Visit the UN Population Fund's detailed population calculator, 7 billion and me.