Recipes
I love oatmeal cookies and I think they're perfect for the holiday season.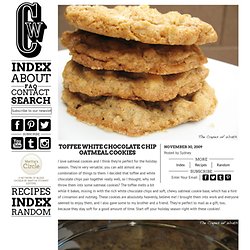 Toffee White Chocolate Chip Oatmeal Cookies
Hi everyone!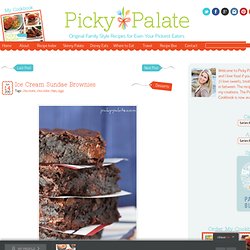 This time I decided to make it with those mini fruit flavored marshmallows. I had to sort them by colour first. I figured they would add a little bit of flavor to the fondant so I wouldn't have to add much flavoring oil.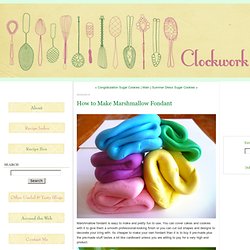 Vintage Teacup Sugar Cookies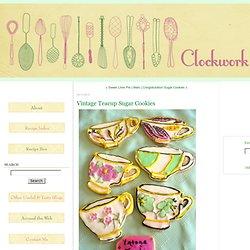 I love finding teacups in the thrift store by my house. Sadly, even though they are cheap I can't really justify buying all the ones I want because I only want to own as much as I can display and use.
I came across a cookie when I visited Portland a couple years back. It was a crackle-edged puddle of chocolate with a texture that made me think of a collision between soft meringue and a fudgy brownie. I kid you not, love is not too strong a word to use here.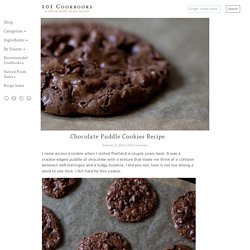 What if I told you that instead of buying bakery bread for four or five dollars a loaf, you could make delicious handmade bread whenever you wanted, at a fraction of the cost and it is so easy a kid could do it? Well, read on because this method of making artisan bread at home will change your life.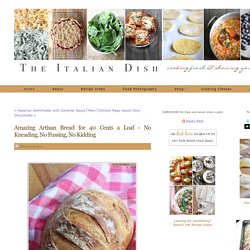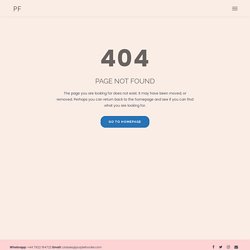 Dulce de Leche cake with Vanilla Bean
Flour, butter, sugar and eggs are the most important ingredients for a baker. And I've been having a hard time for the past few days because we have been faced with a short supply of butter in the market. Yes, butter.