Bilddatenbank / Fotocommunity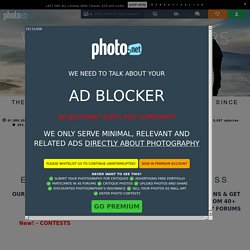 Lensbaby Spark Review by Jackie DiBenedetto, April 2014 Itching to try out a new gadget? Stuck in a creative rut? Read about this inexpensive lens that forces you "out of the box." Read More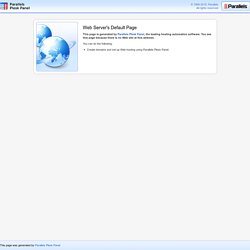 Dear GFXartist friends and family, For over a decate GFXartist has been a home for many of us, we made friends, shared good and bad, but most of all we learned from eachother. All good things come to an end and that end is here for GFXartist.
Experiences with a Voice™ - Zooomr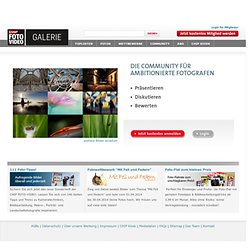 111 Foto-Tipps! Sichern Sie sich jetzt das neue Sonderheft der CHIP FOTO-VIDEO. Lassen Sie sich von 140 Seiten Tipps und Tricks zu Kameratechniken, Bildbearbeitung, Makro-, Porträt- und Landschaftsfotografie inspirieren! Fotowettbewerb "Mit Fell und Federn" Zeig uns Deine besten Bilder zum Thema "Mit Fell und Federn" und lade vom 01.04.2014 bis 30.04.2014 Deine Fotos hoch.
CHIP Fotowelt
FOTOTALK Foto Forum | Fotocommunity Fotoforum | Digitalkamera Forum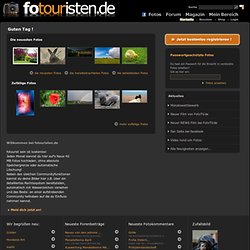 Guten Tag ! Die neuesten Fotos Willkommen bei fotouristen.de fotourist sein ist kostenlos!
fotouristen.de - fotouristen.de
Kostenlose Fotos & Bilder Datenbanken
Grafik + Photo Publishing Community