Interesting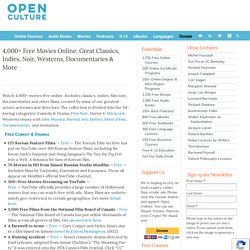 Where to watch free movies online?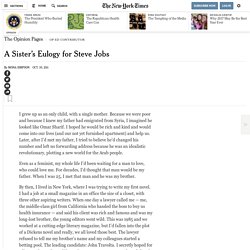 Even as a feminist, my whole life I'd been waiting for a man to love, who could love me. For decades, I'd thought that man would be my father. When I was 25, I met that man and he was my brother.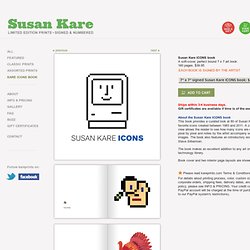 SUSAN KARE ICONS ART BOOK | Susan Kare Prints
About the Susan Kare ICONS book This book provides a curated look at 80 of Susan Kare's favorite icons created between 1983 and 2011.